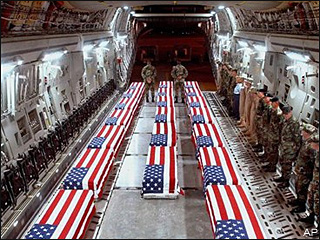 ARLINGTON CEMETERY
Dear God of Peace,
Eager they stood up and valorous they fell.
With the easy impetuosity of immortal youth
they did their duty. In carnage they died, for family, friends, their unknown progeny, and all of us, surviving compatriots.

Many surely died with Your Name
on their lips.
The gunfire and gung-ho rallying cries
are not heard now in Arlington Cemetery.
Suns and seasons mark the fading memories
of their marches into glory and annihilation, in Spain, in France, Italy and Germany,
in Mexico, on Iwo Jima, in Vietnam and Libya,
and brother against brother
on the Mason-Dixon line.
God, let them not lie forgotten,
as the causes for which they fell retreat into the protocols of peace
and the mists of history.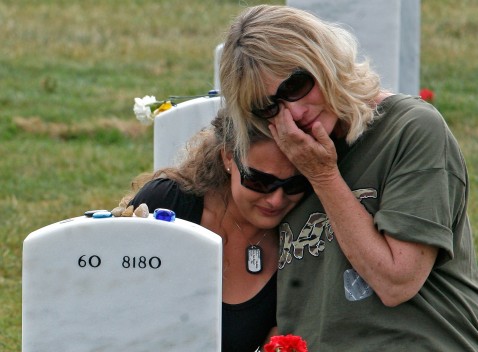 Please, God, keep their grieving widows,
their fatherless children and their families close within Your Generous Sacred Heart,
and help them somehow find ways to pick up and stitch together the shattered remnants
of their darkened lives.
Then let us leave these noble warriors
in their sacred slumber. But let us never forget that we have a debt to be paid
in meager installments for the rest of our lives in gratitude, remembrance,
civic responsibility, and serious efforts
for world peace.

They sleep now with their comrades
under the rolling lawns of valor.
Hold them close now, Lord, Prince of Peace,
within Your great, generous, forgiving,
and unending love.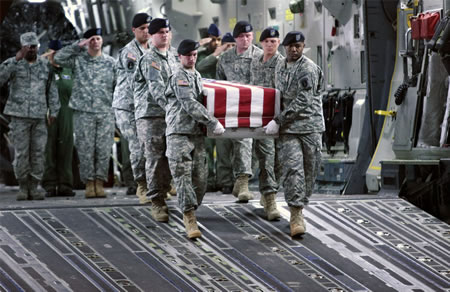 Amen