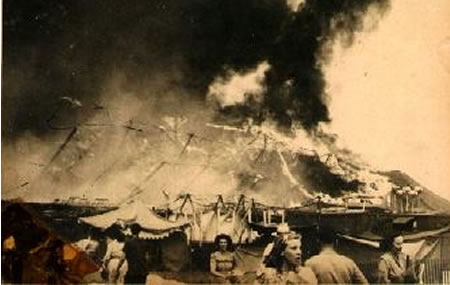 CIRCUS FIRE!
Slide Show
Dear God of Relaxation, of Joy, of Pleasure, God of Pain, of Life and Death,
As You know, circuses traveling "under canvas" were popular in America during
the early part of the 20th-century.

Tents in that day were water-proofed
with paraffin wax dissolved in kerosene,
or perhaps gasoline: a recipe for disaster.
Ringling Brothers Barnum & Bailey Circus
was the largest of these popular shows.



Tragedy struck on a hot, sultry afternoon,
in Hartford, Connecticut in July of 1944
with some 7,000 people in the sweltering circus tent.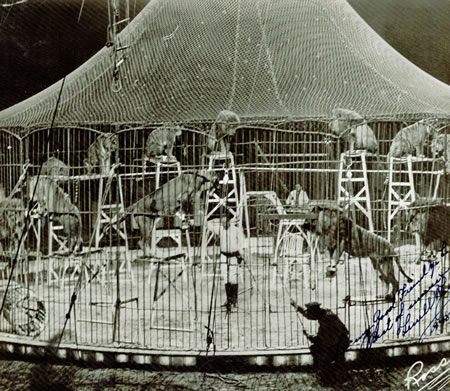 Lions had just finished performing,
and sections of their large circular cage were being removed, as the famous "Flying Wallendas" performed on trapezes high above the crowd.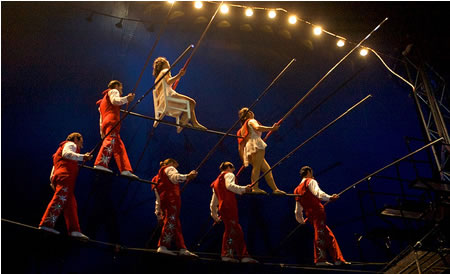 You know, God, that a fire, whose origin
is still uncertain to this day, broke out,
in mid-performance. In the pandemonium that followed, as flames raced up the tent walls,
170 men, women and children were trampled
or burned to death. Some 700 more were injured on that terrible afternoon.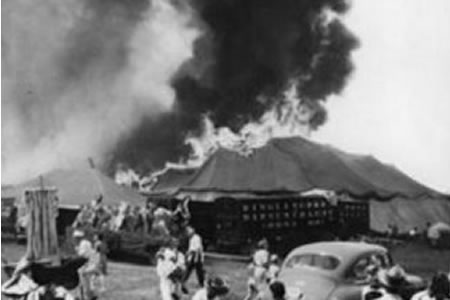 I pray, God, for all those who died in that tragic inferno. May they and all who have died in fires be granted that death as their purgatory, and be saved from the punishment of the eternal flames of hell itself.
All this I pray in hopeful trust and love,
Amen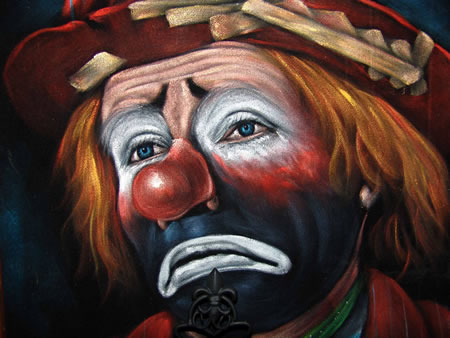 Image Ownership Credits
Next Prayer
Back to Prayers
Website Home
(c) 2011-2013 Donn B. Murphy
Contact - Comment - Question? - dbm@nowstar.net