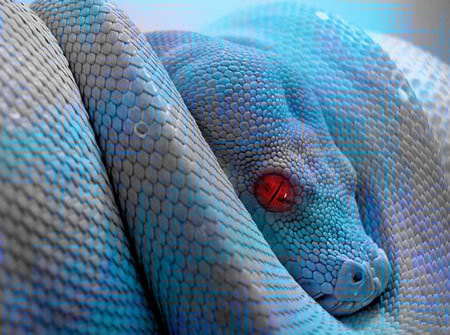 DEVIL BUNKER
BAR THE DOOR TO SATAN!
Jesus, please barricade me
in the deep innermost sanctum of my soul, where the wiles and coiling deceptions,
the sulfurous sinful fumes,
and the serpentine powers of Satan cannot find or harm me.
I believe Lucifer waits upon my weakness
for the hour of temptation, to invade
the purity and integrity of my will
and my soul.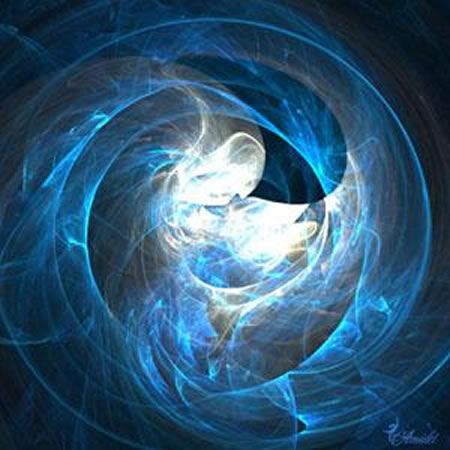 Please send Your strong angels to surround me, protect me, vest me in grace, strengthen
my will, and shroud me in Your powerful saving love.

In my hour of great need, help me, please, Jesus, to be vigilant against temptation, ardent in prayer, courageous in resistance,
and worthy of Your great loving salvation.

Amen

Image Ownership Credits
Next Prayer
Prayer Index
Website Home
(c) 2012 Donn B. Murphy
Contact - Comment - Question? - dbm@nowstar.net