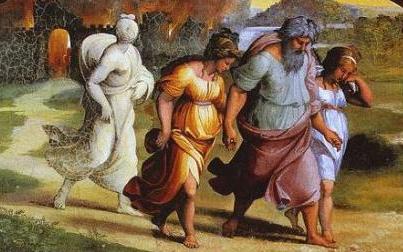 DON'T LOOK BACK
Dear God,
As fire and brimstone rained down
on the horrendously evil cities of Sodom
and Gomorrah, Your servant Lot,
and his family, whom you had warned
of the coming conflagration, fled their home, leaving all behind as You had instructed them to do.
You commanded them to not look back.

Curious, perhaps, and concerned for neighbors
and friends, probably yearning slightly
for the past, Lot's wife could not resist one last look.
But when she turned back, she was turned instantly into a pillar of salt!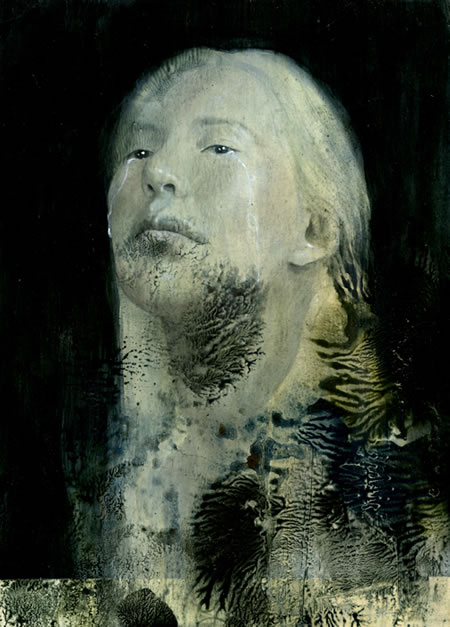 Please let me always obey You, Lord,
and know when not to turn back.
May I not look back on my past sins except
in the greatest hatred of them and in deep regret for my disobedience to Your law.
Let me not turn back with futile
self-recrimination for my shortcomings,
but let me rather look always to the future
with steely strong resolve to obey You
and Your Commandments in all things,
to do charitable acts for those in need,
and to hope always for final salvation.
Let me not regret the passing
of "the good times," but help me now make every moment which You give me a good time
in the best sense, a blessing, and a joy
in Your sight.
Spare me, God Almighty, from the fires
of Your wrath, and lead me rather into
the cool green green and untroubled waters
of Your good paradise.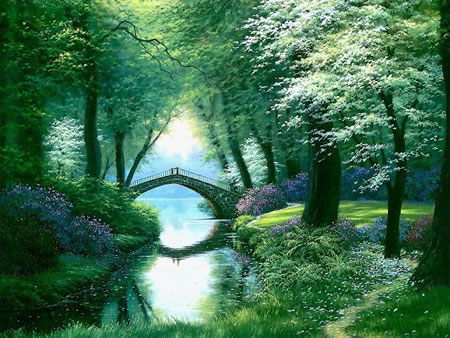 All this I pray to You in earnest love,
in fervent hope, in trusting faith,
and in willing obedience.
Amen

Image Ownership Credits
Next Prayer
Prayer Index
Website Home

(c) 2012 Donn B. Murphy
Contact - Comment - Question? - dbm@nowstar.net