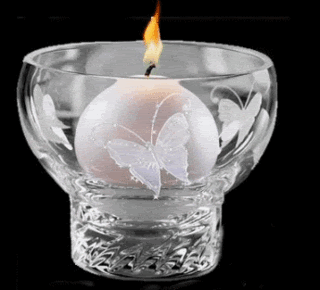 FOR A FRIEND'S HEALTH
God of Creation, God of All People,
please hear my prayer for a friend
who is facing health issues.
Divine Physician, send down strong ministering angels to restore my friend
to the best of health.
Sickness can be a blessing which makes us
stop and appreciate our life and reassess
and realign our goals and priorities.
It also makes us more sensitive to others
who have afflictions and challenges
of various kinds.
We can offer up our suffering to You
as a prayer of obedient acceptance
of Your Divine Will.
But You know, Lord, we all want to have
the goal of "mens sana in corpore sano":
a sound mind in a sound body.
Please breath restorative graces
on my friend, and the gift of a swift recovery and a full return to robust health.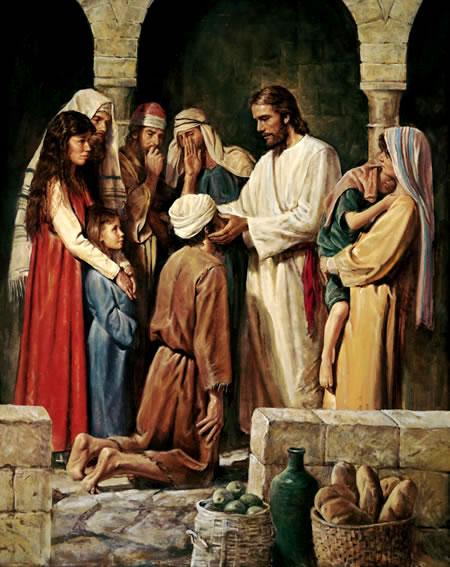 All this I pray in confidence and in love
to You, Jesus, Who made the lame to walk
and the blind to see, and the sinful cleansed, and pure again, as new-fallen snow.
Amen

Image Ownership Credits
Next Prayer
Prayer Index
Website Home
(c) 2011 - Donn B. Murphy
Contact - Comment - Question? - dbm@nowstar.net