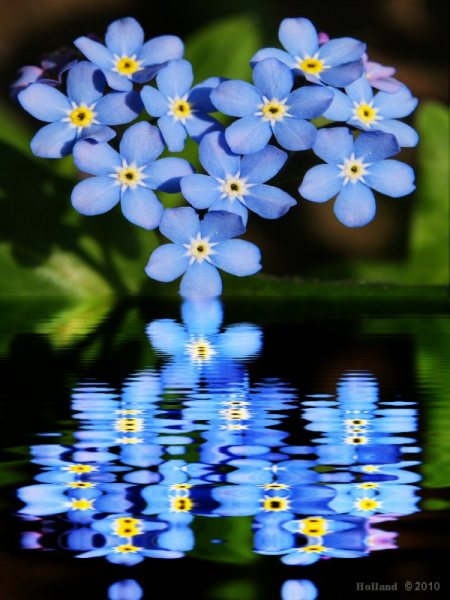 FORGET ME NOT
Dear Lord,
Let me never forget You.
Let me remember You in every hour
of every day. And when You come
into Your kingdom, please, then,
forget me not.

All nature reflects Your power, and Your love
and Your glory.
Keep me ever mindful of the gifts which
you have given to us if we only look,
and see, and hear Your call, and then obey Your precepts.
Let me be always reminded of You
by every beauty of nature.
Let me be as obedient as the the skies,
and as constant as the winds, the sun,
the moon, the stars, and yes, as dutiful
as these tiny blue Forget-Me-Nots,
which inn their simple beauty
reflect Your glory.
All this I pray in the Holy Name of Jesus.
Amen

Image Ownership Credits
Next Prayer
Prayer Index
Website Home
(c) 2012 Donn B. Murphy
Contact - Comment - Question? - dbm@nowstar.net