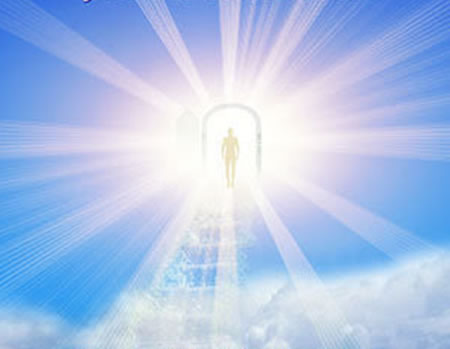 HAPPY DEATH
Lord of Life and Death,
When the time comes for me to leave
this earth, please let me ease away quietly like a young foal slipping out of its traces to gambol free into green pastures.
I beg of you, do not let me suffer a long illness, painful for me and difficult
for my survivors. howewver, in all things,
Your will be done.
Lord, let me have stalwart hope
and unwavering confidence in You, and not be afraid in my final hours.
Let me make peace with anyone I have offended and If it be Your Will, please let me have the comfort of a priest, and give me time
to make a good Confession and receive
the Last Rites of the Church.

Please give my partner the fortitude, faith and will to live on, holding onto my memory, but making a new and happy life without me.
Should I be the survivor, please give me
the support, grace and strength to carry on successfully alone, until my time to follow comes.
If it be Your will, please let me escape
this life without suffering a long
and debilitating final illness, challenging to me and difficult for my survivors.
If it be Your will, please let me not be taken in accidental or purposeful violence.
Let me rather slip gently into the hands
of your comforting angels, and let me come before Your throne humbly, eagerly,
and free from sin.

I thank You now for the abundant blessings
of my loving family, many loyal friendships over the yeas, education and health,
home and resources, and the many other gifts and graces You have given me in this life, not least of all Baptism, and the knowledge of You, my God, my Love and my Redeemer.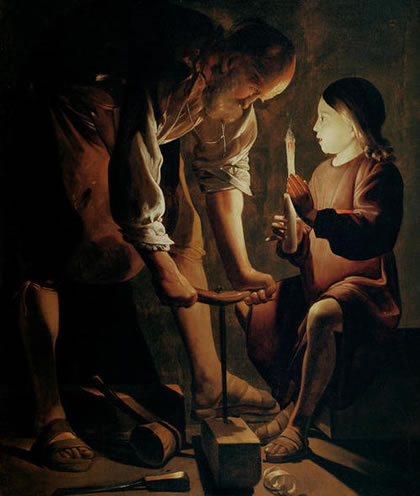 Saint Joseph, patron of happy deaths,
you who died in the arms of Mother Mary
and Jesus, please present this prayer
to Our Lord with your endorsement.


My good patron Saint Anthony, who have been always my guide and my guardian, please accompany on my journey from this mortal life to immortality.
My ever watchful Guardian Angel, please stand with me and Anthony in the palace of heaven
to plead my case before the throne of God.
All this I pray in faith and hope to You,
my one living Lord Jesus and eternal God, Father, Son and Holy Spirit.
Amen

Image Ownership Credits
Next Prayer
Prayer Index
Website Home