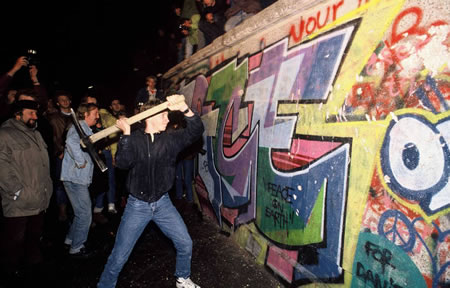 HISTORY OF THE WORLD
IN TWO MINUTES
Dear God of History,
A very inventive video, purportedly made
as a high-school video-class project
by a young man identified only as Marc Brecy (and/or Joe Bush), combines hundreds of images to create a high-speed changing panorama
of the history of mankind.

For me the videos is a meditation on the world You have created, and what mankind has done
on the face of the earth.
Please bless the souls of all those whose images flash by in the video, and bless
all of us who have been fortunate enough
to be born and to have the opportunity to gain eternal life with you in the hereafter.
And bless Mr. Brecy/Bush for his painstaking
fast-moving panorama of civilization.
I pray this day for all mankind, past,
now living, and yet to be born.
Help us find our path to salvation,
that we may one day be with You in Paradise!

Amen

Image Ownership Credits
Next Prayer
Prayer Index
Website Home
(c) 2013 - Donn B. Murphy
Contact - Comment - Question? - dbm@nowstar.net