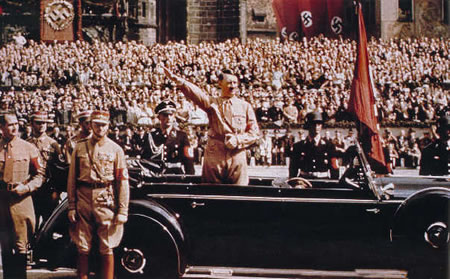 HOLOCAUST
Dear God of the Chosen People,
and God of Us All,
Help us to remember what evil mankind
is capable of committing. Let us never forget the holocaust of World War II.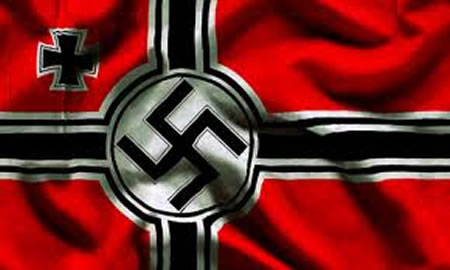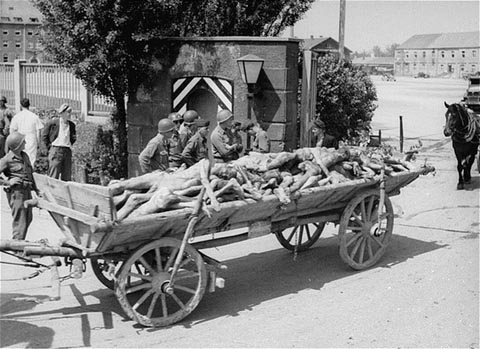 The evidence of barbaric inhumanity found
by the U.S. Army after World War II
in Hitler's concentration camps
was unspeakable: the horrendous unleashing
of evil incarnate.
Please give your most splendid heavenly welcome to the millions of Jews who suffered unspeakable degradations, torture
and cruelest deaths in the enormous, heartless and infamous purges of the Nazi regime. The blood of the victims cries out
to heaven for vengeance. Let them never
be forgotten!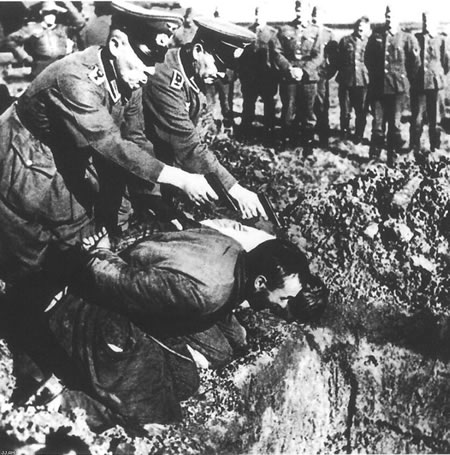 Let us remember this lesson: the power
of one individual to do enormous good
in the world, or to lead us into unspeakable
degradation and inhumane evil. Lord, lead us not into temptation!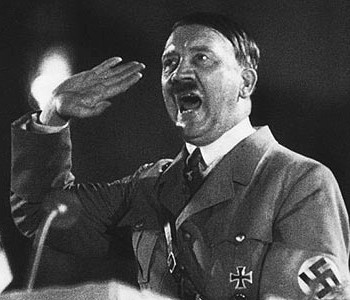 May the souls of all those who suffered,
and all those who died, rest now in the Bosom
of Abraham, their lives a testament
to the terrible power of Satan, and a warning against the hate into which we can be led
by one evil leader.
All this I pray to You, God of All Peoples,
Amen

Image Ownership Details
Next Prayer
Prayer Index
Website Home
© 2012 Donn B. Murphy
Contact - Comment - Question? - dbm@nowstar.net