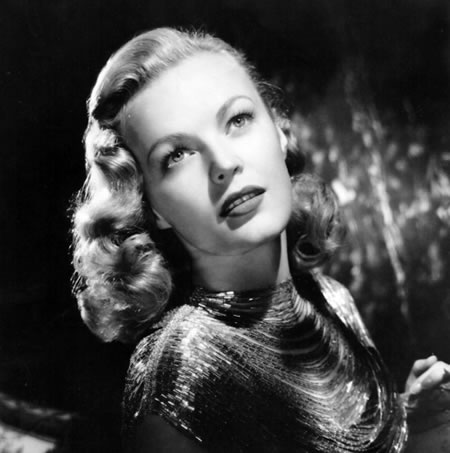 JUNE HAVER
Dear God,
I remember your servant the glamorous actress June Haver, who made 16 films in Hollywood between 1943 and 1963.
In 1953, she became a nun with the Sisters
of Charity of Leavenworth, Kansas. and I saw her there in the beautiful Xavier chapel
of the ASnnunciation.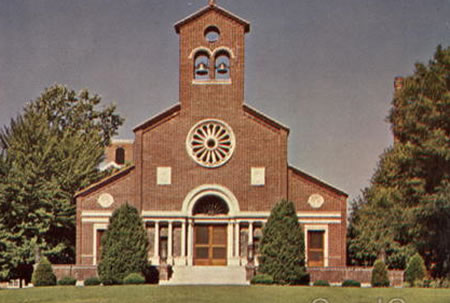 Postulants then wore a black skirt which was shorter than that of the professed sisters, with a white collar and a black dust cap.
It was quite exciting for a small town like Leavenworth to have a famous former movie star in residence. Haver did not stay long, however. She made only one more film after leaving the convent, and she married actor Fred MacMurray soon thereafter.
They adopted two children and spent 37 happy years together.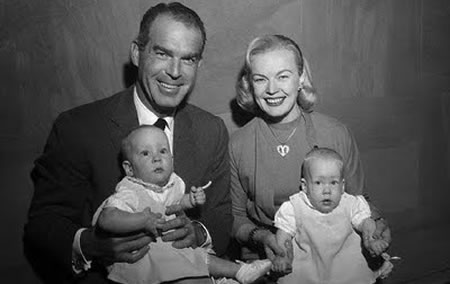 June survived Fred by 14 years.
I pray for Ms. Haver, her family, and for all those film performers who live "glamorous" lives in the spotlight of public acclaim.
May their celebrity not rob them of humility, happiness, charity, and salvation.
May the busy life and adulation not blind them from You, and from an awareness of the after-life.
All this I pray in charity,
Amen



Image Ownership Credits
Next Prayer
Prayer Index
Website Home

(c) 2013 Donn B. Murphy
Contact - Comment - Question? - dbm@nowstar.net