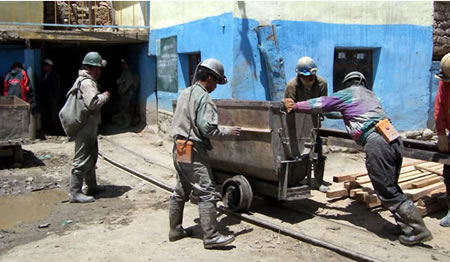 MANUAL LABOR
Jesus, as a child you watched Joseph at work
each day in his carpenter shop. Surely
he taught You to work with Your hands.
Please hear now my prayer for women and men
all over the world who make their living
at long hours of inhumane manual labor,
under challenging, sweaty, dangerous conditions of drudgery.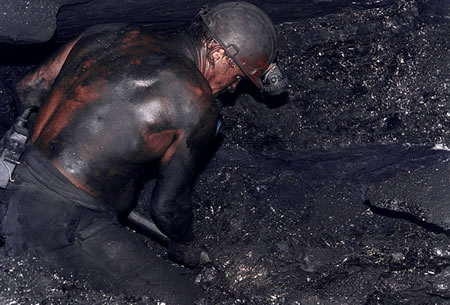 Bless those who go deep into the earth
to work in mines, always in potential danger, and those who work high off the ground
on electrical towers and construction projects.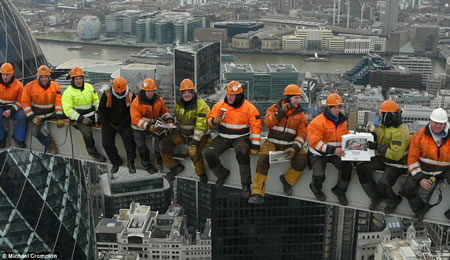 Give comfort to those who work at mind-numbing repetitious jobs on assembly lines and often in sweat-shop factory conditions.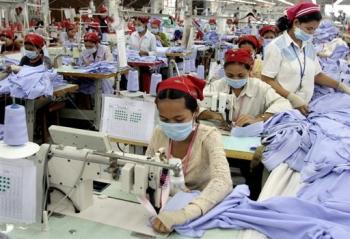 Protect those who drill pipelines and dig ditches and toil dawn-to-dusk in the blazing sun.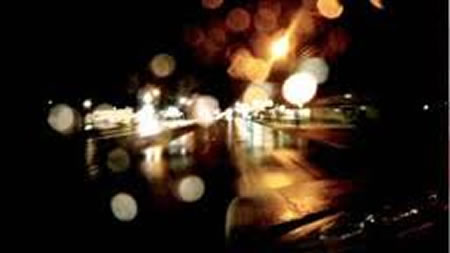 Watch over those those hauling freight
in huge vans, sometimes on narrow, icy, dangerous roads at night.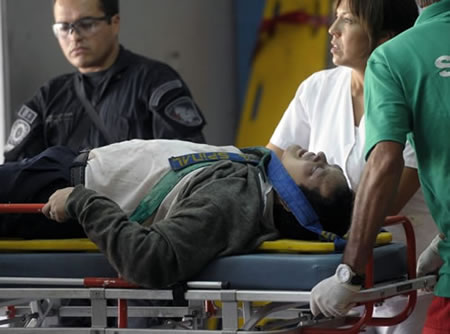 Ease the aches and pains of those who are injured in the workplace. Please heal their broken bones and broken spirits.
At the end of their working lives, please give all these men and women peaceful retirement with enough savings to live comfortably in dignity with their families
around them.
Please protect the surviving spouses
and the children of all those who lose
their lives accidentally or tragically.
All this I pray to You, Good Lord of workers, of families, of all of us.
Amen
Image Ownership Credits
Next Prayer
Prayer Index
Website Home
(c) 2011 Donn B. Murphy
Contact - Comment - Question? - dbm@nowstar.net