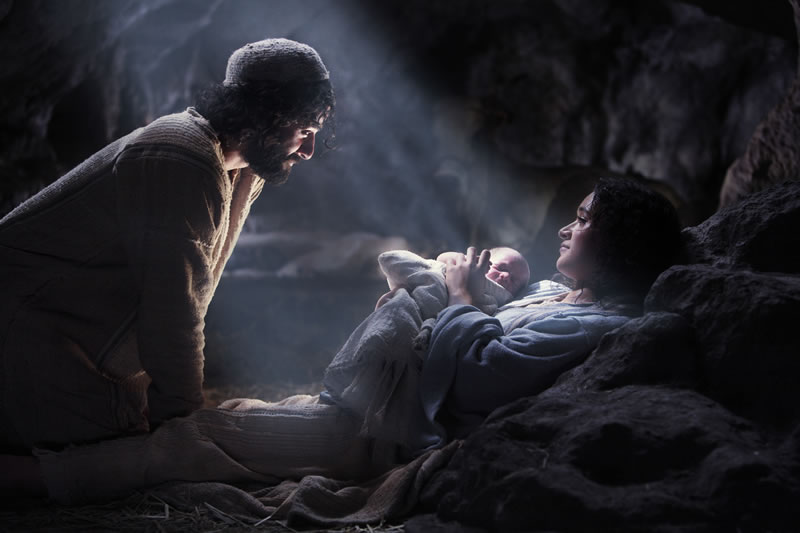 '
And it came to pass that Mary brought forth her Firstborn Son.
Wrapping Him in swaddling clothes, she laid Him in a manger,
because there was no room for them in the inn.


Infant Jesus, Child of All Innocence
Bless us on this holy night, and always!
Christ is born! Alleluia! Alleluia! Alleluia!