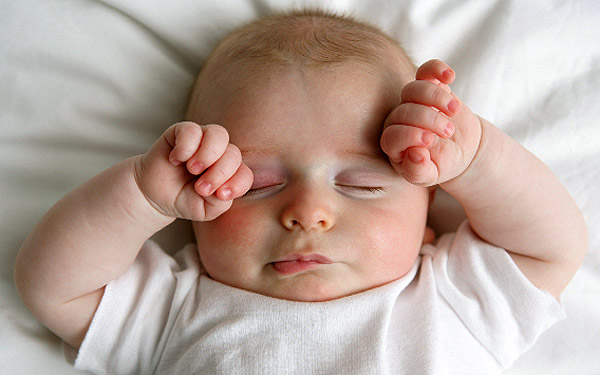 NOW I LAY ME DOWN TO SLEEP
Now I lay me down to sleep,
I pray You Lord my soul to keep.
If I should die before I wake
I beg You God my soul to take.
Imagine me a child of God
Departing for the Land of Nod
Desiring innocence once more
To be as pure as once before.
Let all the cares of mine this day
Forgotten, gently fade away
As tension leaves my busy mind
And stress of life is left behind.

Let happy hopes and vistas bright
Be all my fare throughout the night
With cherubs sprinkling golden sand
As off I drift to dreamer's land.

Strong guarding Angel, through the night
Please banish shades of fear and fright
Let sunny dreams and gentle peace
Enwrap my soul in clouds of fleece.
May happy days in silver sun
And memories of gentle fun
Play out again in sunlit scenes
And optimistic crystal dreams.

Let me awake refreshed at dawn
Renewed and in my heart a song
To praise the opening skies above
And live the day in God's good love.
Amen

Image Ownership Credits
Next Prayer
Prayer Index
Website Home
(c) Donn B. Murphy
Contact - Comment - Question? - dbm@nowstar.net