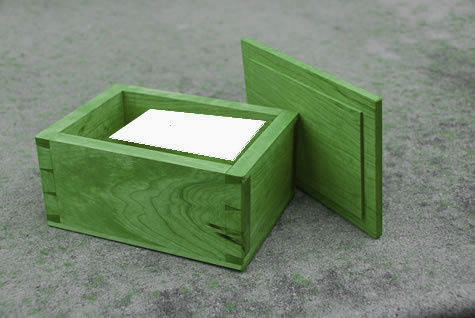 PERSONAL INTENTIONS
Dear God,
For these things I pray:
For my faith, for my mind, for my health
For Jon, for Kevin and all my relatives
and for all my friends, living and dead.
* * *
For world peace
For our country
For all who are sick
For all errant priests
For a renewal of the Church
For non-violence in all of Islam
For remission of all my sins of commission and omission, and the return of my soul
to a state of purity pleasing to You, God.
For all these intentions I pray, Dear God,
but I know that You, in Your wisdom,
will answer my prayers in ways unfathomable to me, and this I readily accept as Your loving, humble servant.
Amen
Image Ownership Credits
Next Prayer
Prayer Index
Website Home
© 2012 Donn B. Murphy
Contact - Comment - Question? - dbm@nowstar.net