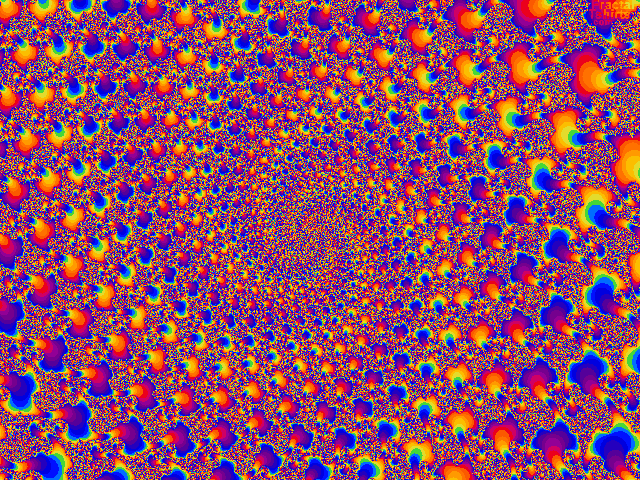 RAP
Jesus, hear me prayin'
'Cause I wanta keep You near me
And I know that if I call You
There's no way that You won't hear me.

I'm Your child and I'm dependent
And I gotta know You love me.
I can't take this shaky life
Unless I'm sure, my God above me,
That You're watchin, and your're carin'
And You're smilin' as You teach me,
And You're ready if I falter
To put our a hand to reach me.
There is danger all around me,
And I gotta keep above it
So I'm beggin' for Your leadin'
And Your challenge and I'll love it.

When I meet the doubtin' Thomases
And cynical deceivers
I'll be strong in my example
And I'll make 'em all believers.

So I'm lookin' to You, trustin' in You,
Countin' on Your story,
And I'm prayin' for the day
When I rise up with You in glory!

A-men, My God!
A-men! A-men!

Image Ownership Credits
Next Prayer
Prayer Index
Website Home
(c) 1985 Donn B. Murphy
Contact - Comment - Question? - dbm@nowstar.net