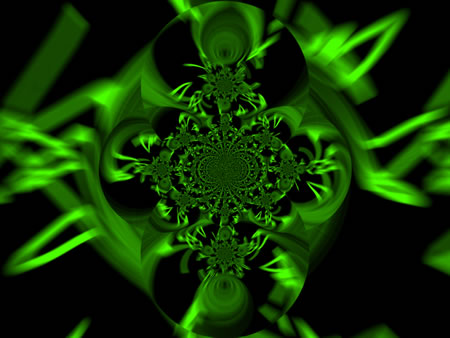 SONG OF THE SOUL
It's something to have carried the soul around,
Or whatever bodies do with souls.

Something to have furnished ways to catch voices
Something to have given hands to scrub, to touch
the essences of marble and of wood,
Or feet to tell the soul what brown earth is.

My own hands too I love, that have worn earth
And all the mystery that came with birth.



Sister Mary Faith Schuster, OSB
©1997 - 2006, Mount St. Scholastica, Inc.
Image Ownership Credits
Next Prayer
Prayer Index
Website Home
Contact - Comment - Question? - dbm@nowstar.net