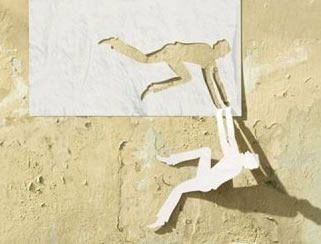 SUICIDE HOTLINE
1-800-SUICIDE
Lord, God of Life, I pray for all those
who will call a suicide hotline this day or night.

Good God of Hope,
please give them the patience to hold on and hear
of the limitless possibilities and happy futures
which they have been unable to imagine,
in the depths of their dark despair.

Prince of Peace, please cool their passions,
show them a new pathway to happiness,
re-ignite their courage, steel their resolve,
and reestablish their emotional balance,
calming the black and troubled waters of despondency.
Please, God, give their counselors patience and insight,
courage and imagination, to listen with care
and advise with encouraging insight.

Let new thoughts open locked mental pathways
into bright insights with believable vistas.
Let understanding words cool torturing passions
and provide courage, strength and renewal.

Lead the counselors find the right words
to call back happy times, rekindle dreams,
rebuild self-assurance, restore self-worth,
invigorate faith, and to create belief
that a new dawn and a better world is surely within reach.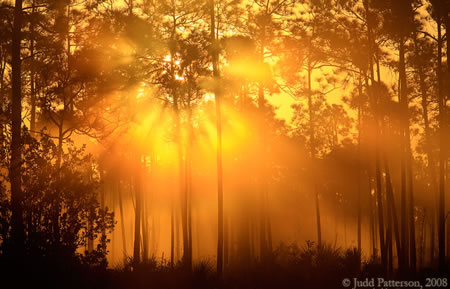 All this I pray to you, God of Hope,
God of Change, God of Love, God of Life.
Amen
National Suicide Hotlines USA
United States of America
Toll-Free / 24 hours a day / 7 days a week

1-800-SUICIDE 1-800-273-TALK
1-800-784-2433 1-800-273-8255
1-800-799-4TTY (4889)
Deaf Hotline