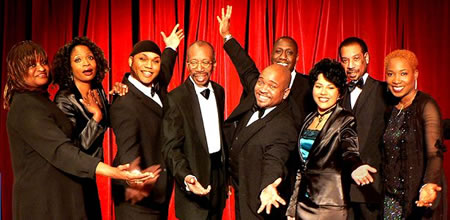 TALENTS
Lord of All,
Thank You for the unique talents
with which each of us is born,
and for Your support
as we employ them over the years
with Your grace and good guidance.
Help us share with others
these gifts which we enjoy:
gifts of art, of music and science,
of carpentry and farming and nursing,
of engineering and housekeeping,
of law, of philanthropy and teaching,
caring for children and tending
to the old and the ill.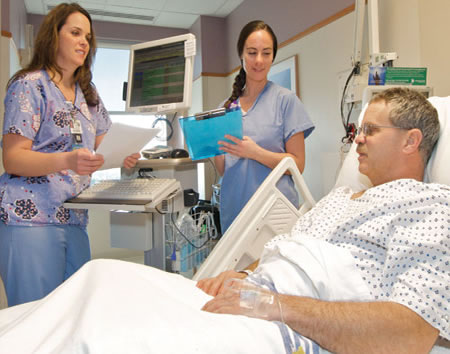 Lead us to use wisely the varied abilities
which each of us receives and develops
in his or her own way,
individual as our finger-prints,
reflecting the singular personality
and unique individualities
You have given us.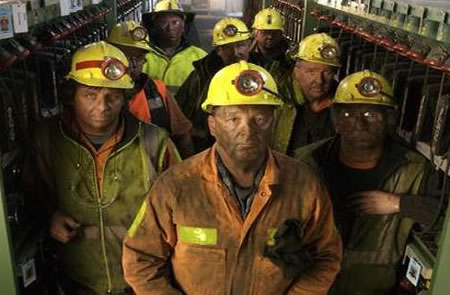 Help us support and respect all those who work to make our lives safe and comfortable.

Grant us strength and wisdom to share
our talents in ways that honor and enlighten
all whom we encounter, and all whom we knowingly or unknowingly influence.

Help us, Lord, to walk our special paths
kindly and courageously in a manner
that enriches all whom we meet
on our life's journey.
May our way be bright, safe and joyous!
In living each day, guided by You,
may we create a noble life,
be of help to many others
and leave behind lasting achievements
and an inspiring legacy.
All this I pray to You,
Amen



by Schatar Sapphira
http://schatar.com/Home.html
Images
Next Prayer
Prayer Index
Website Home
Contact - Comment - Question? - dbm@nowstar.net