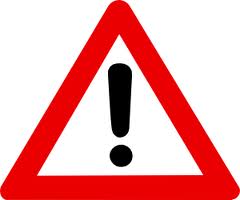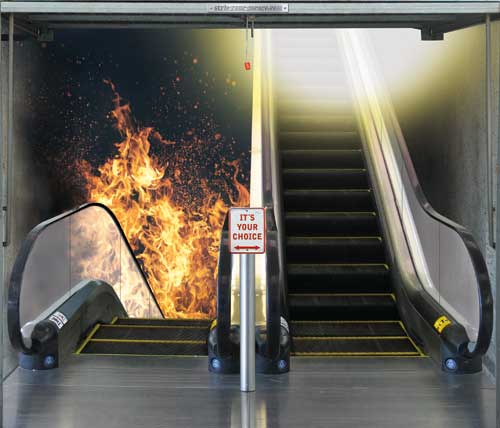 W A R N I N G
Father,
Creator of moon-lightning dancing across water,
breath-taking dawns and ravishing sunsets,
star-shine and silent silver mists,
perfume of angels, and sleeping cats.
But also, cinders of hell, spirits who fell,
and chasms of unquenchable fire.

God of gifts and omens,
sun-sweet promises and golden prophesies,
veiled is Your gentle face,
while honeyed are temptations,
and the razor-like clutches of Your enemy, watching ever in the dark to entrap,
Satan Magog.
Protect us from his wily evil allure
and from the ever-roaring fires of his kingdom.
Let the scales fall from our eyes, Jesus!
Break open our hearts of stone.
Guide us as to what we sew,
and warn us as to what we reap.

Save us from eternal damnation
in the un quenchable fires of hell.
Amen

Image Ownership Credits
Next Prayer
Prayer Index
Website Home