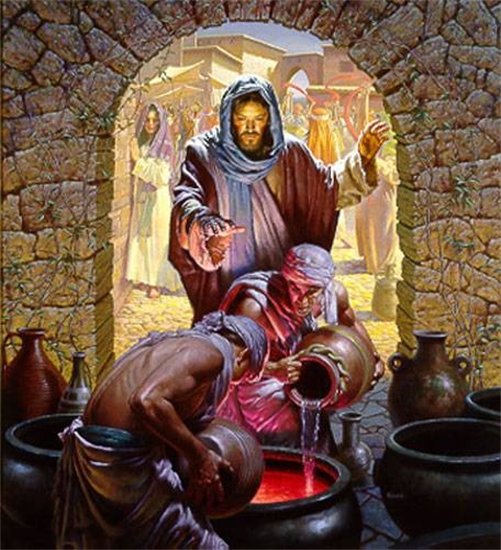 THE WEDDING FEAST AT CANA
Dear God,
Your first miracle was at a wedding feast
where an ill-prepared host ran out of wine
in the midst of the celebration.
You changed water into wine,
certainly prefiguring Your great
Last Supper gift to us:
Changing wine into Your Sacred Blood.
Dear Jesus of unchanging eternity,
through the sacrament of Holy Communion,
You change bread and wine
into Your Body and Your Blood.

And You have invited us:
Take and eat! Take and drink!
Please, God, as bread and wine are changed,
change me and make me worthy
to receive Your Sacrament!
You come into my body, my heart and my soul.

Please,
Give me Me.
Give me You.
Give me Hope.
Give me Faith.
Give me Health.
Give me Charity.
Give me Chastity.
Give me Endurance.
Give me Dedication.
Give me Forgiveness.
Give me Appreciation.
Give me Concentration.

Help me in meditation to understand
the eternal time-shattering power
of Your inestimable gifts.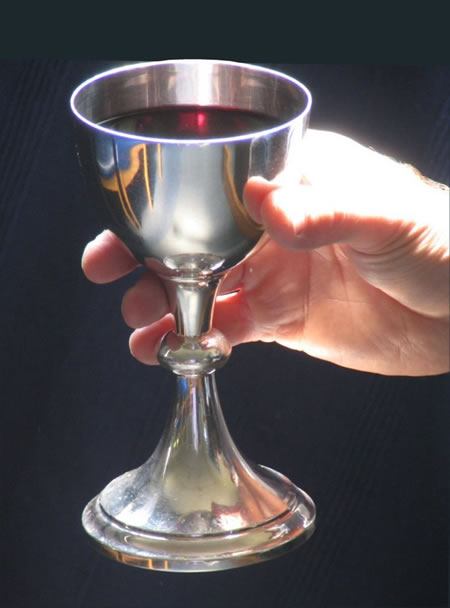 You give Yourself to me!
What little have I to give back to You?

My envy?
My pride?
My greed?
My sloth?
My pettiness?
My selfishness?
My self-interest?
My neglectfulness?
My thoughlessness?
My distracted prayers?
My good intentions unfulfilled?
and, yes, yes, my other sins
of commission and omission.

Help me find better gifts to give You!
Let me be able to give you my prayers,
my moderation in all things,
my friendship to those in need,
my acts of mortification and repentance,
my care for the less fortunate,
the sick and the aged.
When my last day on earth approaches,
let me not, I beg You, be unprepared
as was the wedding host at Cana!
Strengthen me, renew me, purify me,
quench my spiritual thirst with the wine
of Your Holy Blood poured out
for my redemption.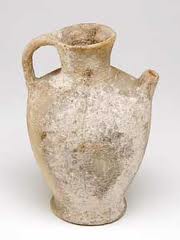 Oh, Dear Jesus, God Almighty,
please pour down Your Your forgiving grace
upon my soul.

Intoxicate me with love and will
to do Your bidding in this world
and to be worthy to be Yours
in the world to come.
All this I pray,
Amen

Image Ownership Credits
Next Prayer
Prayer Index
Website Home
(c) 2012 Donn B. Murphy
Contact - Comment - Question? - dbm@nowstar.net