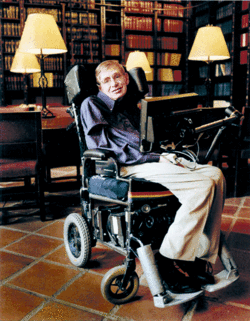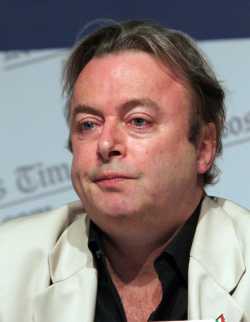 ATHEISTS
STEPHEN HAWKING and CHRISTOPHER HITCHENS
PENN GILLETTE and TIM MINCHIN
Novelist Franz Eiffel wrote:

"For those who believe in God,
no explanation is necessary.
For those who do not believe in God,
no explanation is possible."
Stephen Hawking: "God is not necessary."
Christoper Hitchens: "Faith causes people
to be more mean, more selfish, and perhaps above all, more stupid."

God of the universe please have mercy
on those who cannot or will not believe
Mr. Hitchens has already come to the end
of his life. May he rest in peace.

If it be Your divine will, please send
Mr. Hawking some sign, some situation,
or some extraordinary grace which opens
his eyes -- or some person who brings him some sudden new insight which leads him
into the saving light of faith. Please to the same for Magician Penn Gilette and musician/comedian/actor Tim Minchin.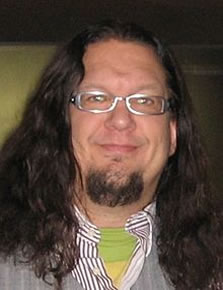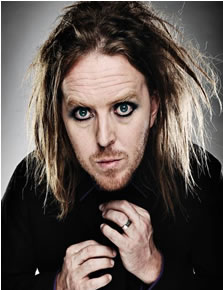 Both are actively hostile to religion. Gillete has pledged: "Hate and destroy all faith." Minchin mocks religions, saying:
"I love the thought of nuns in g-strings."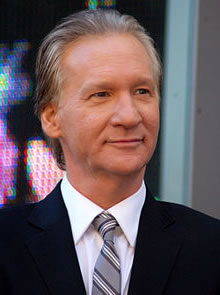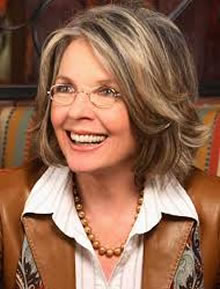 Please, God, bless satirist and atheist
Bill Maher, and Diane Keaton -- who was
an atheist and agnostic for some time --
but said in 2002 that she again believes
in God.

Please, Lord, let not arrogant ego hold anyone back from the simple goodness
of Your truth and the incomprehensible glory of Your Kingdom.

Stay my mind that I do not judge these
or any people.
And please, blessed Jesus, let me never lose my own faith, or come to doubt Your Word, but rather let my belief grow stronger,
and stronger until it is confirmed
before Your Majesty in heaven.
Amen

Atheists are often kind, generous, thoughtful individuals of extraordinary intellect and achiement - perhaps iconoclasts with heavy-hitting egos .... (and often have long hair? LOL). I pray in humility for all of them, that they may be privileged to see the Eternal Light
in this life or in the next.

Among many other famous proclaimed atheists,
living and dead, are:
Woody Allen, Lance Armstrong, Isaac Asimov, Ingmar Bergman, Richard Branson, James Cameron, George Carlin, Fidel Castro, Noam Chomsky, Alan Cumming, Rodney Dangerfield, Richard Dawkins, Harvey Fierstein, Larry Flynt, Jodie Foster, Bob Geldof, Penn Gillette, Tim Minchin, Ernest Hemingway, Katharine Hepburn, Christopher Hitchens, Penn Jillette, Billy Joel, Tom Lehrer, John Lennon, James Lipton, John Malkovich, Barry Manilow, Sir Ian McKellen, Arthur Miller, Julianne Moore, Mike Nichols, Jack Nicholson, Camille Paglia, James Randi, Ron Reagan Jr., Keanu Reeves, Andy Rooney, Salman Rushdie, George Soros, Howard Stern, Raymond Joseph Teller, Studs Terkel, Alan Turing, Gore Vidal, and Kurt Vonnegut Jr.

Image Ownership Credits
Next Prayer
Prayer Index
Website Home
(c) 2011 Donn B. Murphy
Contact - Commen t- Question? - dbm@nowstar.net