"Lord, I believe. Help my unbelief!"
xxxxxxxxxxxxxxxxxxxxxxxxxxxxx- Mark 9:24
Almighty God,
Let me understand the adventure of Your love.
If You were present to me physically
in certainty, there would be no test
of trust.
I could give to You no gift of faith.
You placed me in a world of physical reality:
intimidating and comfortable,
disturbing and beautiful,
tawdry and majestic,
frightening and rewarding.
You challenge me daily
to see beyond the limits of "reality"
to the infinitude of Your eternal truth.
You invite me to discern Your magisterial divinity through flashes of insight
in this finite, confined physical world.
You challenge me to discern You
through Your abundant flaming signs of love.
Yet I am mortal, and my vision is clouded.
I say with Mark, "Lord, I do believe.
Help Thou my unbelief!"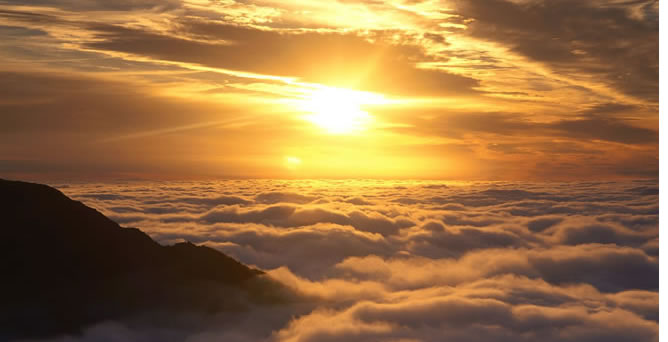 Take the scales from my eyes:
Let me see ever more clearly
through the veil of the material
and the commonplace of our world
into the infinite realm of Your heaven.

Let my faith grow stronger each moment,
each hour, each day, each year.
Let me ever draw closer to You.

Let me learn to put away childish worldly things in order to focus on the otherworldly glories which "eye has not seen,
nor ear heard."
Let me place my trust in You
and not in the world.
You do not ask the impossible of me, I know,
and with You all things are possible.
Help me to accept all things from You
in confidence and faith.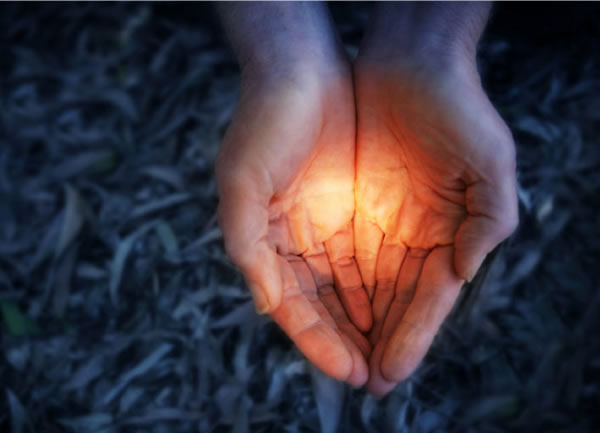 All this then, I pray with love to You,
My all-seeing God, my gift-giving heavenly King, My gentle Lord Jesus Christ, Emanuel!
Forgiving, Incarnate and Eternal.
Amen
Image Ownership Credits
Next Prayer
Prayer Index
Website Home
© - 2011 - Donn B. Murphy
Contact - Comment - Question? - dbm@nowstar.net