BREAD: THE STAFF OF LIFE

Give us this day our daily bread,
dear Lord of Harvests and God of Plenty.

Please also enlighten us and guide us
in creating good nutrition for people,
especially children, and the aged, across
the earth the earth, so that all may thrive
and grow in good health.

Help us bring forth upon the land
the perfection of Your kingdom on earth.

Please enlighten those who live
in the "developed nations," to create food without poisoning the environment for others.

Please, dear God, hold back famine,
hold back floods and untimely frosts,
hold back the molds and insects
which sometimes blight our crops.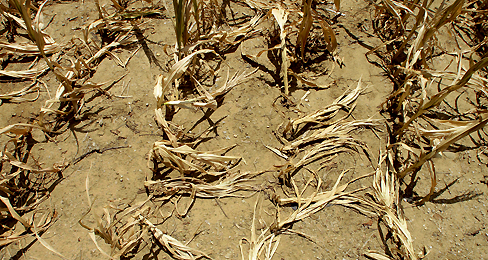 Lord, guide all nations and peoples to consume food reasonably, and to refrain from excess.

Help those who live in the "undeveloped nations" to find better ways to till the soil and grow their crops.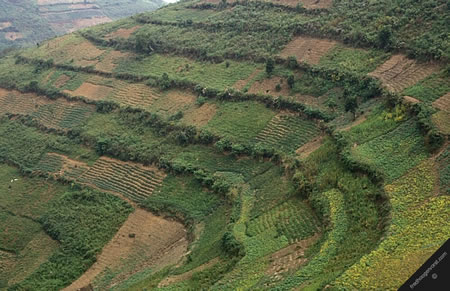 Please make harvests richly abundant, especially
in lands where agriculture is now insufficient to nourish all the people who need to eat
and to feed their children.
Teach us how to share, and how to eradicate hunger so that no infant will be malnourished
and no child must go to sleep
with an empty stomach.
Please help us to fully and successfully
meet Your admonition to "Feed the hungry."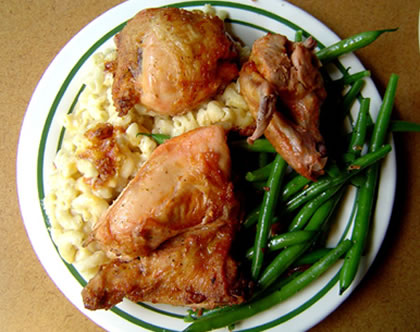 Please teach those who have, not to waste,
but to give generously to those who have not, the sustenance to survive.

Bread of Life, please feed the tiniest children so that they may grow sturdy and strong and live long to take up Your work, especially
in impoverished lands.
Let those of us who have too much learn how to care and share, and how to save the lives
of those who have too little.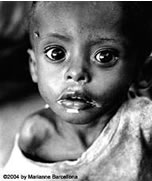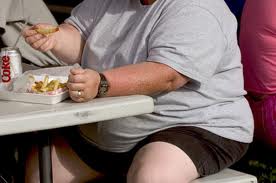 All this I pray to You,
God of Harvests,
God of Plenty,
God of Gifts,
God of us All.
Amen

Image Ownership Credits
Next Prayer
Prayer Index
Website Home
(c) 2011 Donn B. Murphy
Contact - Comment - Question? - dbm@nowstar.net