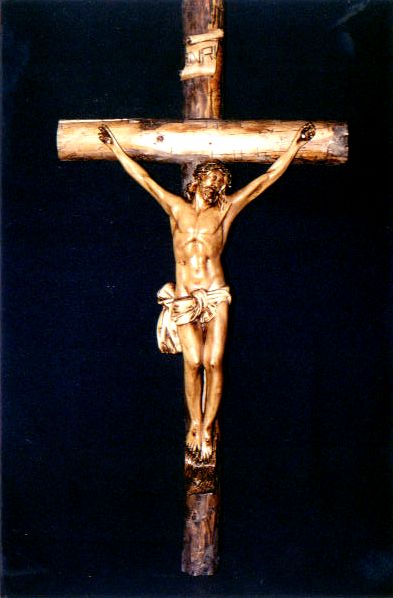 CHANGES FOR THE BETTER
Almighty God, crucified to change the world,
please look down on us from Your Cross
of suffering and Salvation, and change
all earthly things for the better.
Please give the hungry good food to survive.
Please restore the faith of those who doubt.
Please bring an end to warfare everywhere and give us an era of world peace.
Enlighten those who live in stubborn darkness and prideful error.

Comfort those who are grief-stricken
and inconsolable this night.

Send hope to those who have come
to the end of their confidence.

Send forgiveness to all
who have thoughtlessly sinned against You.
Please reach down and lift the poorest
of the poor from poverty to self-respect
and dignity.

Please let cynical and proud unbelievers discover the light of Your truth.


Please, please, please dear God:
Show those who hate how to love.
Show those who doubt how to believe.
Show those who have sinned how to repent.
Show those in confusion a pathway
from gloomy shadows into spiritual light.

All this I earnestly pray to You
my dearest God, Father, Christ Crucified.
Amen


Image Ownership Credits
Next Prayer
Prayer Index
Website Home

(c) 2011 Donn B. Murphy
Contact - Comment - Question? - dbm@nowstar.net