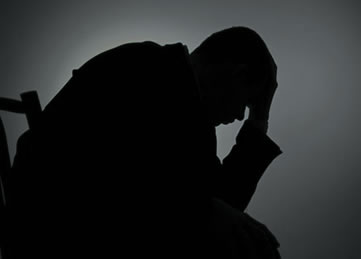 DEPRESSION
Oh, Dear God,
For no seeming, specific reason
sometimes the dark clouds of depression
descend, quiet, heavy, damp, uninvited.
Emotional emptiness...

Shapeless fear....rolling in
like a silent fog ...

Angst... Sorrow, perhaps unrelated
to anything specific.

Bottomless pit in the stomach...

Gloom... Lassitude... . . .

A gnawing sense of purposelessness

A damp lack of self-worth. . .

A blurry future. . . . .

Bleak. . . . empty. . . heavy. . .
Alone . . . .
But help me remember, Lord, that I am never alone so long as I am with You.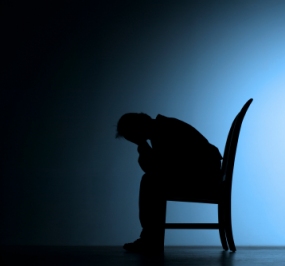 Saint Ignatius' Prayer
Against Depression
Christ Jesus,
When all is darkness and I feel our weakness and helplessness, give me
the sense of Your presence, Your love, and Your strength. Help me to have perfect trust in hour protecting love and strengthening power, so that nothing may frighten or worry me, for, living close to You, I shall see your hand, Your purpose, and Your will through all things.

Amen
God, God, please, please, take my hand
and lead me back to green pastures.
Lord of Light, please roll back
the sodden clouds.

Sun of my heart, bring back the sun!

Grasp my hand! Lighten my heart!
Restore my hope!!


Hold me!
Cradle me!
Lift me up!
Make me whole!
Show me the path ahead!
Help me to stand up bravely!
Help me to be myself once more!

Let me dance before Your tabernacle of joy!

This I pray to You,
My own Lord of Light,
My own Majestic Monarch,
My own King of Compassion,
My own Good God of Happiness!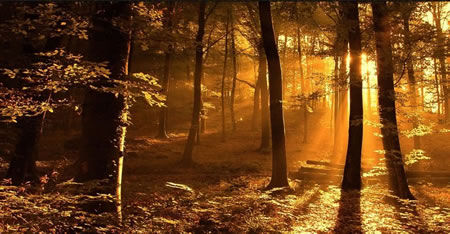 Bring me to a new dawn.
All this I pray to You
in confidence and hope,
Amen

Image Ownership Credit
Next Prayer
Prayer Index
Website Home
(c) 2011 Donn B. Murphy
Contact - Comment - Question? - dbm@nowstar.net