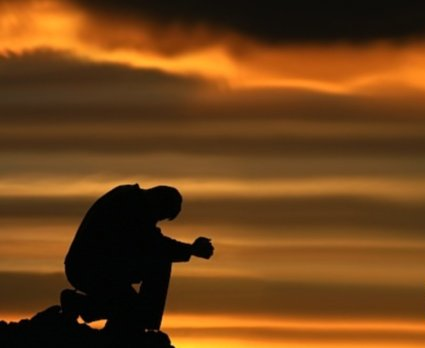 DOWN TIME
Jesus, Friend in time of need,
please stay with me always
especially in the darker moments
when life can seem bleak
and almost challenges too great to bear.
When the horizon turns stormy
and my confidence fails,
when problems seem almost insurmountable,
when hope falters and depression threatens,
bring me to my knees, but then please
raise me up to stand tall and strong
and confident in Your protection once again!
Let me not forget that You agonized
in the midnight Garden of Gethsemane
begging for the chalice of bitter pain
and torture to be removed. Your request
was not granted.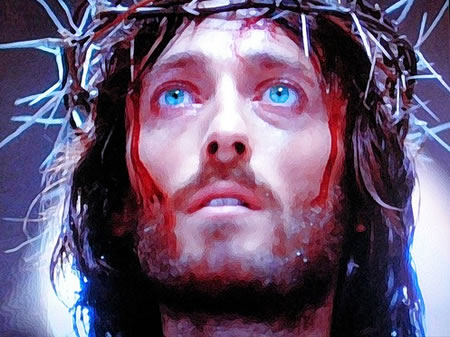 You stumbled, bleeding, up the rocky road
to Calvary, and then You cried out in searing anguish from the Cross of our Salvation,
fearing that You had been abandoned
by Your heavenly Father.

But You persevered!
Let me endure as You did, knowing that You will never desert me. Help me to hold fast
until the end, when my Easter Resurrection
will surely come if I believe, confess,
and sin no more.

I am confident that You will not send me trials more burdensome than I can endure,
but I know I can survive only with Your help
which I hope for, beg for, depend on
and pray for.
Keep me aware that even when You seem distant, You are never, ever far away,
but always right here before me, behind me, beside me, within me!

Let me feel now how very close You are,
in front of me face-to-face, now and always, forever.

Help me bravely bear my crosses
and confusions. Let me stand fast immured
in the fortress of Faith.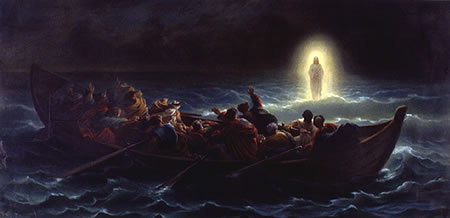 Let me hold strong to the anchor of Hope,
and trust the redeeming power of Charity.

And please, my dearest guiding, loving, God,
let me never, ever give way to despair.

Let me know that after every night
there is a dawn, after every storm, sunshine.

Let me not forget that with You
all things are possible.
Let me be confident that through You
all things are always, finally, fully,
made right.

Through You the eternal shining light
of faith follows any stumbling moment
of darkness.
Let me never forget that I have
a Heavenly Father, Who loves and protects me,
a Holy Spirit Who enlightens and strengthens me, and You my Lord, Savior and Friend, Jesus, Who holds me fast through all missteps
and fears and storms of insecurity,
guiding me toward the heavenly realm
of unending splendor, into union with You, Father, Son and Holy Spirit,
Infinite Triune God, forever and forever.
Amen

Image Ownership Credits
Next Prayer
Prayer Index
Website Home
(c) 2011 Donn B. Murphy
Contact - Comment - Question? - dbm@nowstar.net