DRUGS!!!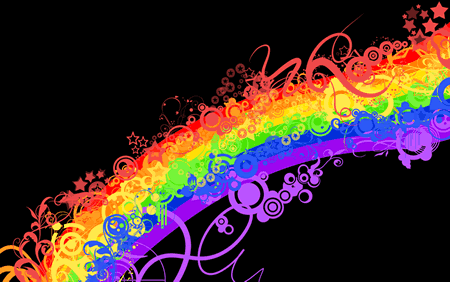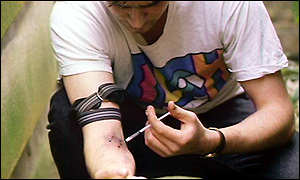 Lord of Compassion,
Thank you for protecting me from the allure of drugs, and from addiction.
Please have mercy on all who have succumbed
to dependence on addictive substances
of any kind.
Please give them heroic strength, iron will,
resolve and grace with which to overcome
their self-destructive habit
and get their lives back to sense,
sanity and good health.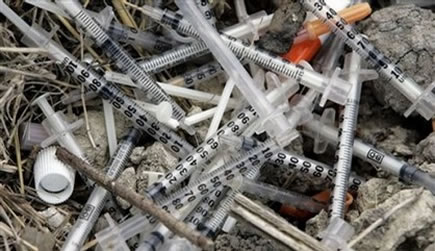 Please, God, give endurance and persistent courage to all who work to help the addicted find their way back to freedom from drugs.
Please also support government agents
and others who combat the purveyors of drugs
and the smuggling of illegal substances.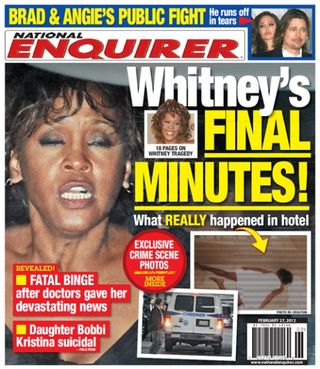 Please especially motivate high-visibility
public figures and celebrities who often live
stressful, pampered and privileged lives,
and who are frequently role models
for the young, to resist the temptation
to give in to the fatal allure of drugs.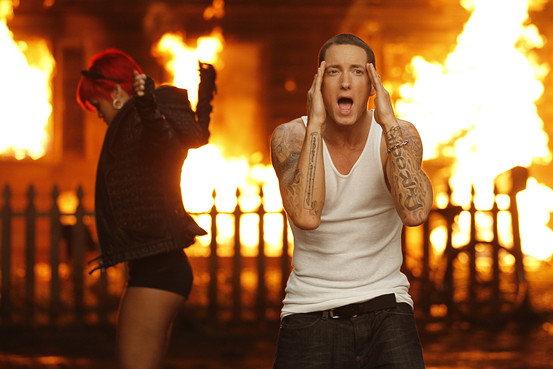 I pray fervently for young people who,
not reckoning the long-range complications
which they are courting, are seduced
by drug dealers, peers, or by their own
quest for excitement, and then find
themselves entrapped into an addiction
which can totally destroy their lives.
All this I pray to You, most merciful Jesus.

Amen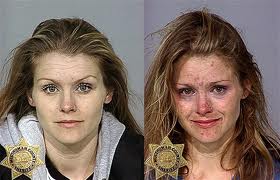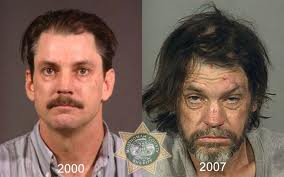 Image Ownership Credits
Next Prayer
Prayer Index
Website Home