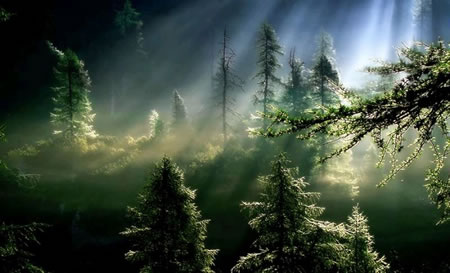 EVERGREENS
Lord God of Nature,
You have created stately green firs
and pine trees, cedars and sequoias,
which tower majestically upward
in forests and on high mountain tops, reaching towards Your skies.
In many cultures trees have been revered
and invested with ritual and spiritual significance, in winter solstice celebrations, and most notably, of course, across the globe in commemorations
of Your Nativity: victories of life
over death in the cold dark of winter.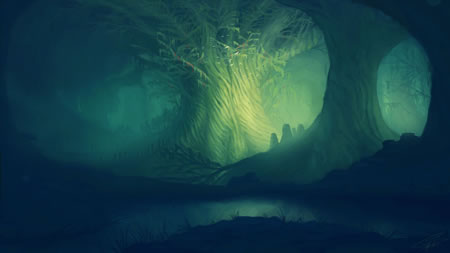 May my love for You stand unshaken like these great green sentinels. I thank you
for the towering, living monuments which grow deep in forests, unseen by mankind,
but reaching their boughs heavenward to You in ageless fealty.
May I offer them back to you,
Creator of all nature, these glorious trees,
in thanks for all You have done for me
and as pledges of my faithfulness
to You and Your Word now and forever.
Amen




A note: On January 19, 1961, the day before the Inaugural of President John F. Kennedy, a heavy snowfall blocked the streets of the capitol. With a friend who had two tickets to the Inaugural Eve Gala, I walked from Arlington, along the Pennsylvania parade route which was being cleared of snow for the celebration the next day.
We made our way across the city to the National Guard Armory where the gala was to take place. At the scheduled time of 9 pm, with so many inaugural eve suppers and so many streets blocked with snow and slow-moving traffic, the hall was perhaps one quarter filled, the audience scattered across a sea of empty seats. Some 45 minutes later President Kennedy arrived and still fewer than half of the seats were filled.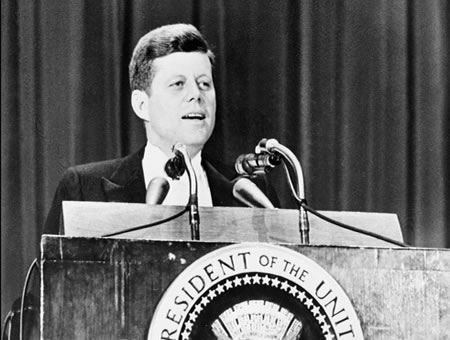 Seizing the moment, he honored and invigorated the attendees with words to this effect:
"In Fall all the trees turn brown and shed their leaves except the evergreens, which stand proud and green throughout the winter storms. "You are my evergreens tonight!" He then thanked those who were about to perform.

The early-arrivals were, of course, ecstatic to be "evergreens." Slowly the vast auditorium filled,
and the evening's entertainment, featuring luminaries of the era, began. Hosted by Frank Sinatra, the roster of stars from Broadway, film, television and the classical arts, included singer Harry Belafonte, comedian Milton Berle, conductor Leonard Bernstein, comedian Joey Bishop, singer Nat King Cole, actor Tony Curtis, comedian Bill Dana, film stars Bette Davis and Jimmy Durante, singers Ella Fitzgerald and Mahalia Jackson, dancer Gene Kelly, actors Peter Lawford, Janet Leigh and Frederic March, singer Ethel Merman, actors Laurence Olivier and Sydney Portier, band leader Louis Prima, dancer Juliet Prowse, actor Anthony Quinn, singer Kelly Smith, opera singer Helen Traubel and film personality Raquel Welch. A night to remember.
[The President's remarks were almost certainly
ad-libbed. They are not catalogued in his dossier of speeches.]
Image Ownership Credits
Next Prayer
Prayer Index
Website Home
(c) 2011 Donn B. Murphy
Contact - Comment - Question? - dbm@nowstar.net