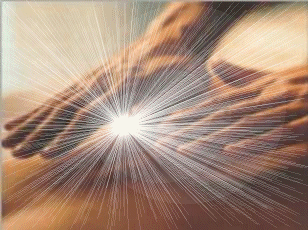 EXPERIENCING GOD

Oh, my great God of love,
help me open myself to the experience
of the Divine, to know You more deeply,
more arduously, and more completely
with every passing day.
I know that I can experience You
both in contemplation and in action.
You admonished us to
"Love as I have loved you."
If I can love spontaneously,
without thought of reward
or of receiving love in return,
then I know I can experience You.
In giving love
I receive You into my heart.
But of course You always return my love
infinitely more than I can give.
Help me to appreciate the magnitude
of Your love, and to give back as I can
in my own small ways.
Keep me reminded that
"Whatever you do unto one of the least,
you do unto Me."
Let me see You in every pair of eyes I see
every day, every way, in every place.
All this I pray in humility and love,
Amen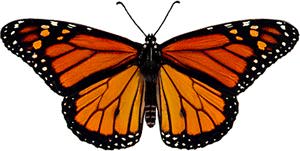 Images
Next Prayer
Prayer Index
Website Home
(c) 2011 Donn B. Murphy
Contact - Comment - Question? - dbm@nowstar.net