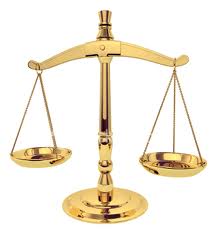 FAITH VS. FEAR
Lord God of All Things,
Help me overcome every fear, realizing that all fate is in Your hands, and that while
I must live my life carefully, I should not fear, since I know that You are here,
always close, always watching over me,
always beside me in every step I take.
Certainly I will not intentionally court danger, but I must face whatever is to come.
Help me to resist fanaticizing or fearing what may or may not be in store for me,
but only resolve to make the best of whatever hand I am dealt.
Hold me close to Your Sacred Heart,
and let me not give offense to You
by not putting my entire trust in Your Goodness and Your Protection.
Saints walked into the lions' den, fearless, knowing that You would not desert them.
Help me to trust, as they did.
Let me never desert You, as I know that
You will never desert me.
All this I pray to You in fiercest adoration and total trust, this day and always,
My Almighty God!
Amen