FINAL HOUR
Dear God, my Christ and my Creator,
Father, Son and Holy Spirit,
I am one day closer to my death today
than I was yesterday.
Please, dear Lord,
in the final hour of my life,
protect me from the traps and temptations,
and demons of Satan and his wicked minions.

Give me the courage to face death confidently, bravely, fearlessly,
and let no evil spirit come
between me and my immortal soul!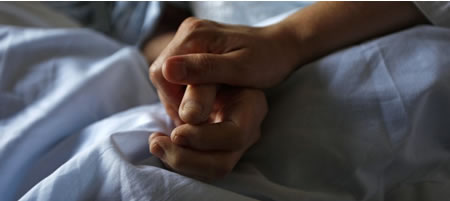 I implore you to forgive me all my faults,
and to send my bright good guardian angel
and a host of his radiant heavenly companions
to surround me and to cloak me in peace
as I breath my final breath.
Please bid them then I beg You,
to conduct me in their safe shining company
on radiant wings through the skies
of this temporal earth and into the ascending radiance of heaven beyond all time
to the brilliant chambers
of Your crystalline castles of eternity
beyond all space.

There, as I kneel before Your throne,
please wash away my festering black faults
and moldering remains of my sins, dear Jesus,
and let me finally be cleansed and saved
from eternal damnation
and enrobed in bright radiant forgiveness
to be joined with You and Your court
of holy saints in eternal bliss
forever and ever!
I put all my trust in You, my King,
my Christ, my God, and in the end,
my bright and only Hope, and my Salvation.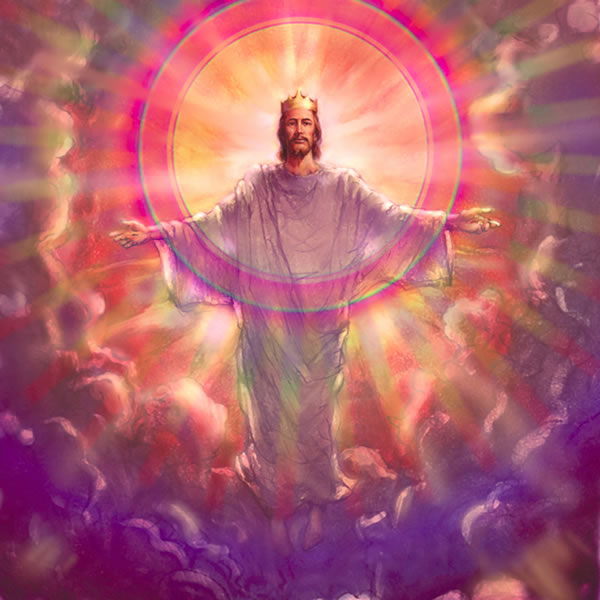 Into Your outstretched arms
and eternal embrace, begging mercy,
I thrust myself. Save me finally, Lord.
All this I pray in love, ardor and obedience.
Amen

Image Ownership Credits
Next Prayer
Prayer Index
Website Home
(c) 2011 Donn B. Murphy
Contact - Comment - Question? - dbm@nowstar.net