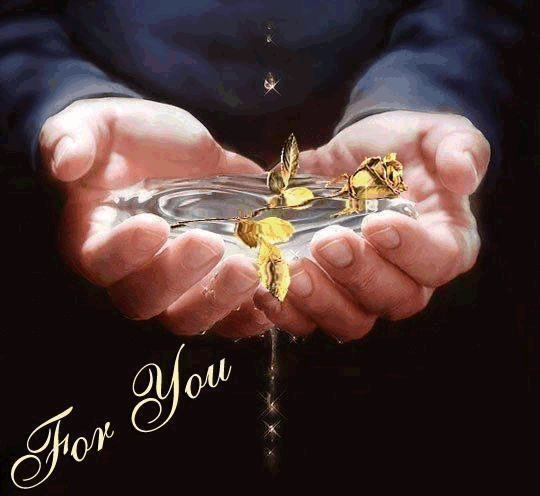 PRAYER FOR THE SICK
Father of goodness and love, sanity, normalcy
and health, please let the balm of heavenly Jordan's waters cool the fevers and lessen
the sufferings of the sick.

Please hear my earnest prayers for all those
who are in physical anguish in this hour.

Take their agony as an offering
into Your hands. Quell their burning fevers,
and quiet their discomforts.
Immersed in mental and physical disorder
may they find consolation in Your Healing Presence.

Please, Lord show Your mercy!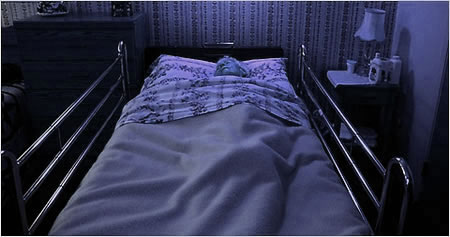 Close wounds, cure illnesses, mend broken bones, please. Make ailing bodies whole,
un-cloud confused minds, alleviate pain,
heal sorrows and mental torments, and raise up all downcast spirits.

May Your hurting people find rest
and recovery. Please grant them deliverance from suffering, and restoration
of lasting health. May they join me
in thanking You for all Your generous gifts, especially life itself, and a sound mind
in a sound body.
We ask this through You, Lord God, Jesus,
Who made the lame to walk, and the blind
to see, Who cast out all evil spirits,
and Who healed everyone who trusted
and believed in You, and Who, Yourself,
suffered and died for us on the cross,
and rose up from death to everlasting Glory!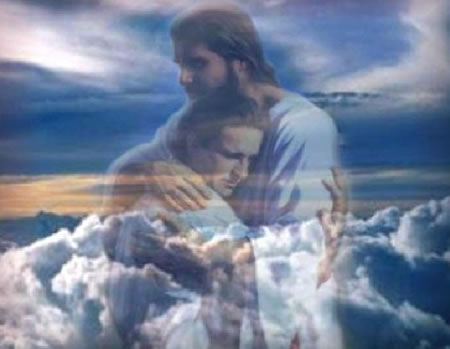 All this I pray in trust, and hope, and love,

Amen.
Image Ownership Credits
Next Prayer
Prayer Index
Website Home
(c) 2012 Donn B. Murphy
Contact - Comment - Question? - dbm@nowstar.net