FRIEND JESUS
Jesus, Jesus,

If I could only be as true to You
as to my simplest earthly friend:
To be as loyal to You,
as one should be to his closest ally.

To speak kindly of You
as one would of a friend,
and to listen, carefully, thoughtfully,
when You speak to me.

To tell You all that is on my mind
and share with You all that is in my heart.
To confide in You all my plans and fears,
and ask Your guidance and advice.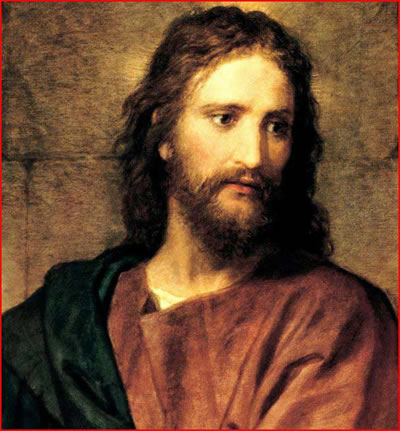 To recognize Your presence.
To remember You always.

To introduce You to my friends.
To be with You constantly
and to remember daily that the life I enjoy
was given by You to me.

To listen to You, to trust You,
and to suffer for You when necessary.
Help me to appreciate reality:
You have given me all I have,
including life itself,
and that You gave all for me,
including Your own mortal life
on the Cross of my salvation.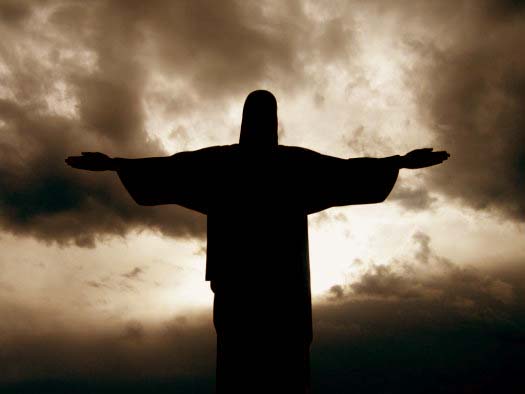 How easy, my Jesus,
how easy, if I could simply be Your friend,
attentive, loyal, always loving.
Forgive my doubts, my worldly distractions,
my complexities, my vain sophistication,
my rationalizations, my sad complications:
all the screens and and sins and daydreams
which obscure Your sacred Countenance
and blind me to Your Bleeding Hands outstretched to me.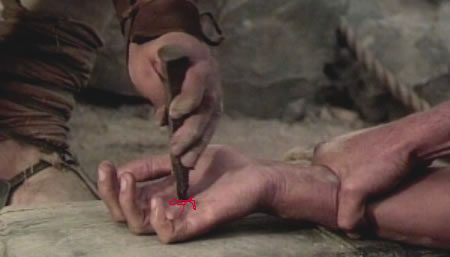 Let me not lose the simple reality
of Your incomparable friendship.

Take away all obstacles
and make me Yours, Jesus,
unworthy as I am, still please make me Yours!
Amen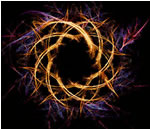 Image Ownership Credits
Next Prayer
Prayer Index
Website Home
(c) 1964 Donn B. Murphy
Contact - Comment - Question? - dbm@nowstar.net