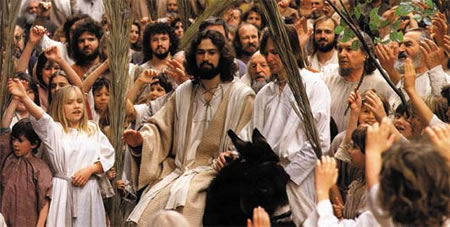 JESUS TRAVELS
Jesus,
We know that you were taken from one place
to another as an infant to avoid the soldiers of Herod, and that as a young Boy, You went once alone to the temple to preach,
and Your parents thought You were lost.
When you began preaching there are records
of long journeys in the company of various of your apostles and disciples.
You probably traveled on foot and perhaps
by camel or, as on your triumphant entry in Jerusalem, which we celebrate on Palm Sunday, the week before Your death, on a young donkey.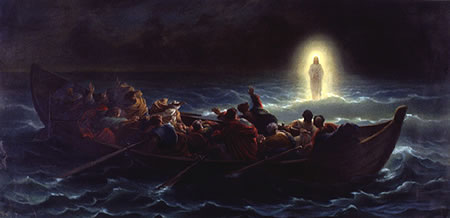 Memorably, You walked across the roiling waves of a stormy sea, to the awe
and amazement of Your disciples.
Please protect me in my travels, at dangerous speeds in automobiles and airplanes, and across the ocean in ships.
We have deemed Saint Christopher our travel protector in memory of the legend that You appeared to him as a Child, one stormy night, and he carried You safely across a raging river.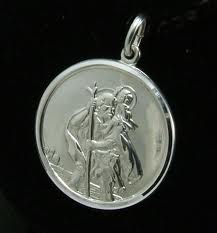 Please be with me each day, Jesus,
and guide every step I take, physically
and spiritually as I wend my way toward eternity.
You are my Guide, my Guard, my Traveling Companion, my Holy Savior.
Thank You for having protected me on so many careless and often foolhardy journeys.
All this I pray to You with great love
and appreciation.
Amen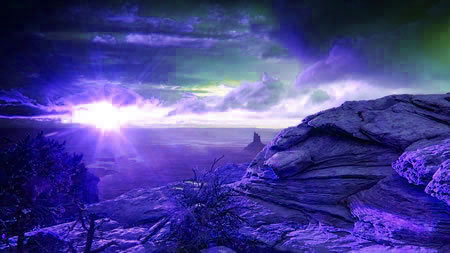 Image Ownership Credits
Next Prayer
Prayer Index
Website Home
(c) 2011 Donn B. Murphy
Contact - Comment - Question? - dbm@nowstar.net