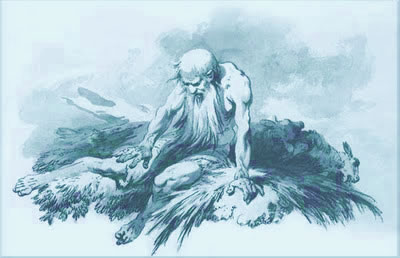 JOB'S LAMENT
Dear, God, how much might You ask us to bear?
The difficult Biblical Story of Job
recounts a series of monumental afflictions which are sent to Job to test his will,
but Job is able to resist.
You took away from Job's goods, his health, his wife and childrn. He was left covered with stores in the midst of his misery,
but he remained loyal to you in unshakable trust.
Who could endure the plagues and losses that Job suffered?
Which of us knows how much he can bear?
Newspapers chronicled, in 2012, the story
of a very accomplished and highly regarded Washington, DC, physician, father of several grown children, who found his existence
had become unbearable.

He poisoned his wife
for whom he was caretaker. She was suffering
from advanced Alzheimer's disease.
He then shot himself.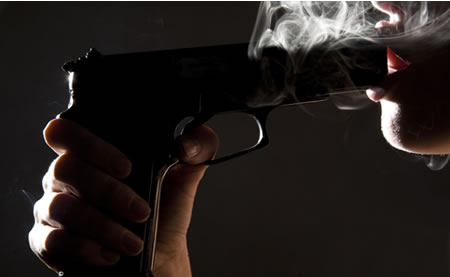 You know, but we cannot, whether he acted
in sadness, depression, desperation, pity, rage, despondence, or all of these emotions, and or, if he was under the influence
of alcohol or drugs.

Other people with severe and painful diseases or disabilities often live out long lives,
enduring difficulties and agony
but soldiering on.
Might this man not have admitted
that he was no longer capable
of personally caring for his wife
and turned for others to help?

We cannot know, and we cannot judge:
Judgment is Yours alone to make.
Whatever the situation, I beg you, please, forgive him, and take him with his beloved wife into Your eternal care.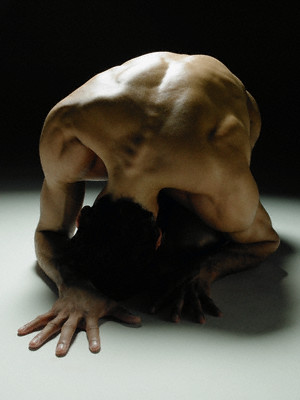 I ask, You, too, my Creator, to spare me
if possible from a terrible test like this,
but if I must be tested, please give
me the courage, and the fortitude,
and the strength to prevail in the knowledge that I am Yours, and that You
will never desert me, nor burden me
with anything that we together, You and I,
cannot survive.
All this I pray to You in trust, dear Lord,

Amen