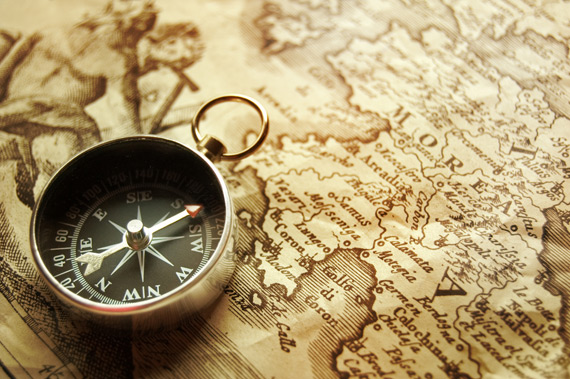 JOURNEY AND DECISIONS
My life, dear God,
is a long progression of decisions
on the path to my Day of Judgment.

Shall I rise? Shall I sleep?
Do I take the fast lane
or the slow road up the hill?
Do I linger in the valley or ford the stream?
Shall I rest? Shall I press on?
Shall I speak or remain silent?
Buoy me up across the perilous waters of sin
and the slippery shores of temptation.

You, Great Designer of all,
have given me charge of my earthly journey
to my eternal destiny.

Let me never be afraid to engage
with the world, but let me always fear to act
against my conscience.

Please, Lord Almighty God, You be my Compass
and my Companion, my Map, my Signpost,
and my Wayside Shrine, my North Star,
my Ship and my Safe Harbor.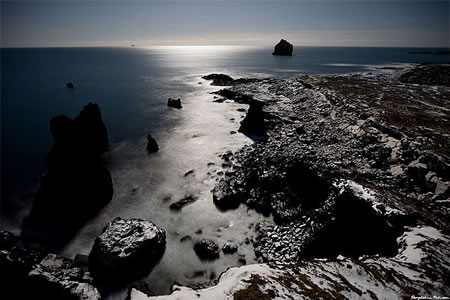 Lift my eyes always to the better pathways,
and the higher roads to my eternal destiny.
I shall take every step
with Your hand upon my shoulder
proceeding to bliss in life eternal
as I reach the shores of heaven
and the everlasting dawn of eternity.
Amen.