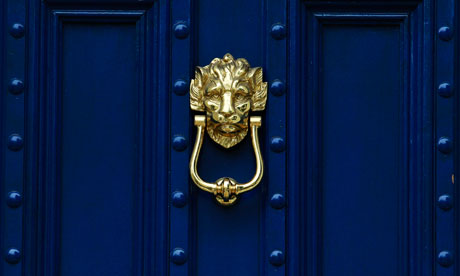 KNOCKING AT THE DOOR
Oh, Dear God,
Please hear me knocking on the door
in heaven's gate when my time has come
to leave all earthly things behind.
Please, also let me hear You knocking always at the door of my heart every day of my life.
Come in, my Jesus, come in. Abide with me!
Please help me to have the insight,
the grace, the good sense, the wisdom
the dedication and the holiness to make well
my preparations for entrance to eternity.
There are many things in my life I may regret, but You know, as I do, that what is past is past and cannot be undone.
I can only say mea culpa! mea culpa!
Guide my gaze then, dear Jesus, to the future and help me dedicate every new day to You,
and to Your service and Your work here below.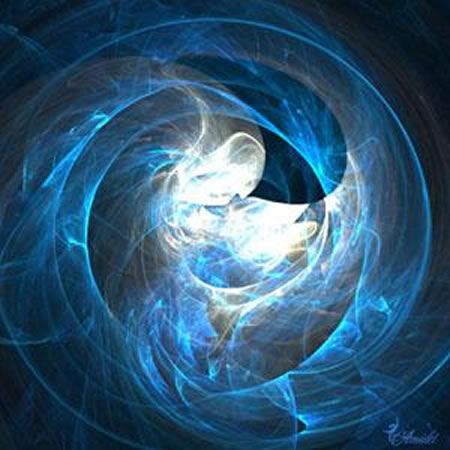 Give me the tools, the inspiration,
the strength, and the wisdom to do all
that You expect of me.
Please give me charity, so that I will help others, and be ever less and less attached
to material things of the world.
Please give me patience, so that I am loving
and indulgent of others, no matter
how difficult that might seem to be at times.
Give me compassion so that I can always share the difficulties, challenges, misfortunes
and pains of others with genuine understanding and concern.
Give me wisdom to act always judiciously, carefully, cautiously, and with my immortal soul in mind.
Please keep knocking always, dear Jesus,
at the doorway of my soul, and enter in,
enter in! Abide with me!
All this I ask in humility, and hope, in faith and confidence, my Good God.
Amen

Image Ownership Credits
Next Prayer
Prayer Index
Website Home
(c) 2011 Donn B. Murphy
Contact - Comment - Question? - dbm@nowstar.net