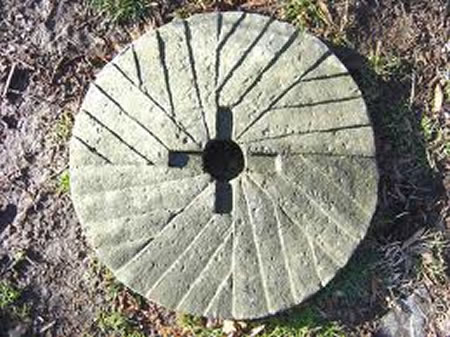 MILLS OF THE GODS
Dear God,
"The mills of the gods grind slowly,"
we are warned by an ancient prophet,
"but they grind exceedingly fine."
Justice may be delayed,
but justice will be done.
Evil may seem to go unpunished,
but retribution will finally be due.
Inevitably, the twilight events of history,
the ultimate destiny of humanity,
the destruction of the world
and the end of time will come.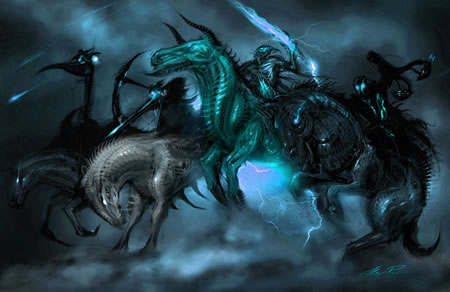 First, we are told, will be the scourge
of the Four Horsemen of the Apocalypse:
War, Famine, Conquest, and Death,
followed by the Four Last Things:
Death, Judgment, Heaven and Hell.

Let me remember always that I shall be called to account one day for all my deeds,
good and evil, as recorded, we are told,
by the scribes of Saint Peter.

My record, Lord, is far from unblemished.
My good deeds may well outweigh my bad.

I therefore throw myself on Your mercy.
I beg forgiveness!
I pray that Your sacrifice on the Cross
will atone for my sins,
and wash away my guilt.

All this I pray in fervent hope
and in trusting faith.

Amen



Image Ownership Credits
Next Prayer
Prayer Index
Website Home
(c) 2013 Donn B. Murphy
Contact - Comment - Question? - dbm@nowstar.net