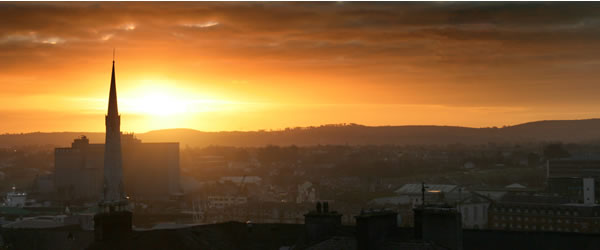 MORNING BREAKS
All-Powerful God,
As You raise the mighty sun from slumber,
dew crystals freshen the fields and lawns
but will soon be gone.
Nightmares gallop into oblivion as we rise up to face the tall challenges,
the gray confusions, the burning worries
and the bright surprising joys of another day.

Your gossamer-garbed, funerary angels,
have been coming down through the clouds
all night to bear away silently the souls released by death.

Some of the souls, I think, must be brilliant blindingly bright, some others -- well,
not so much -- just weakly glowing, intermittent and uncertain, in route
to judgment.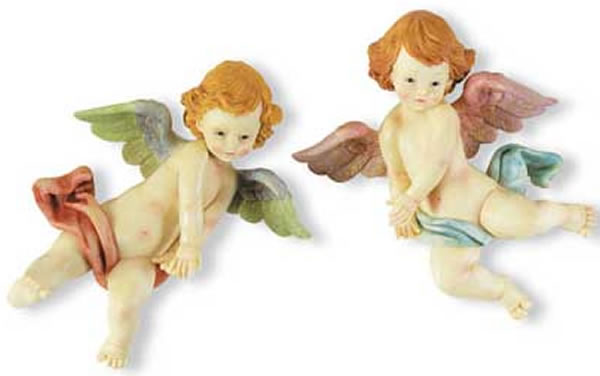 In the opposite direction, floating down through the firmament, I imagine little
pink and blue-ribboned seraphim bearing,
cupped in their tiny hands, first soft angel's breath for the about-to-be born babies
of this special day.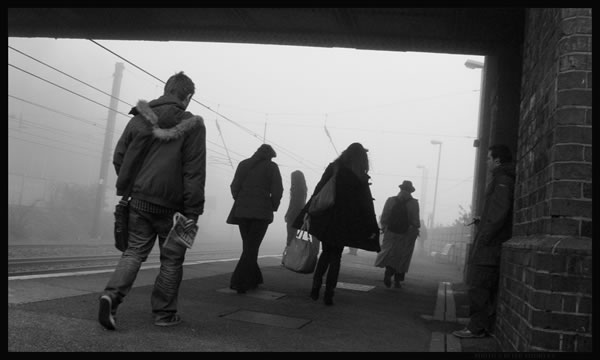 Night-watch guards, lunch boxes in hand,
fire and rescue personnel
and guardians of the law,
head wearily home to their daytime sleep.
Give them rest, dear God, they served us faithfully as we slept.
Bless also the "Open-24-hours" store clerks,
who were there to fill prescriptions
and provide other services through the night.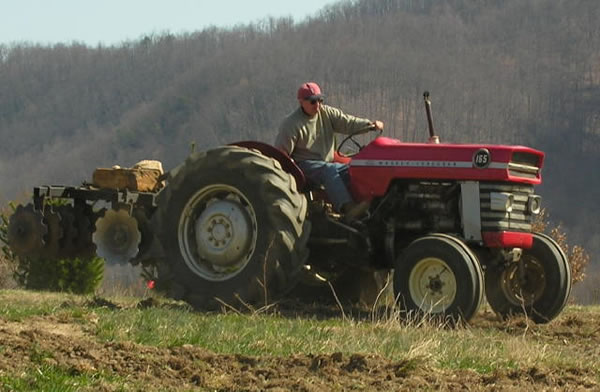 Farmers astride their big John Deere tractors
are toiling almost before sun-break.
Give them, please, enough sunshine and rain
in good proportion, for bountiful abundant crops and successful harvests.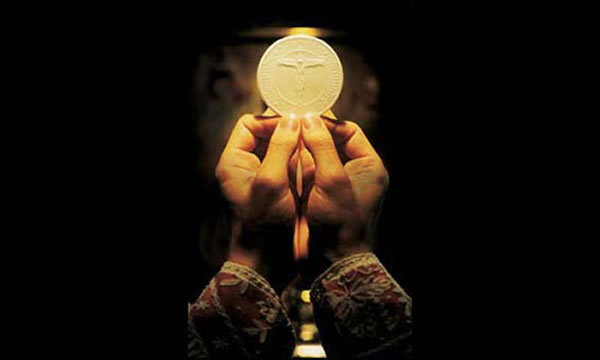 You, in the Consecrated Host, are lifted up
by holy hands in silent candle-lit,
waxy-scented chapels, while subways stairs
and platforms all over the world are already buzzing like hives with millions of early-bee workers awaiting the roaring trains.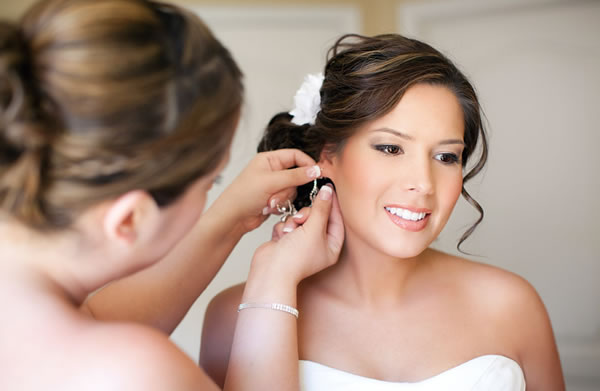 Excited brides hardly able to sleep, now make up their eyes and slip into peau di soie gowns, as bridegrooms smoke and make nervous humor with their suave and reassuring best men, who are somewhat ragged-out from the bachelor revels of the night before.

God of Harmony, bless the unions which they will soon take up, the promises they will need Your help to keep, and the children they will bring into this sometimes daunting, sometimes dangerous, but much more often glorious, grand and good world.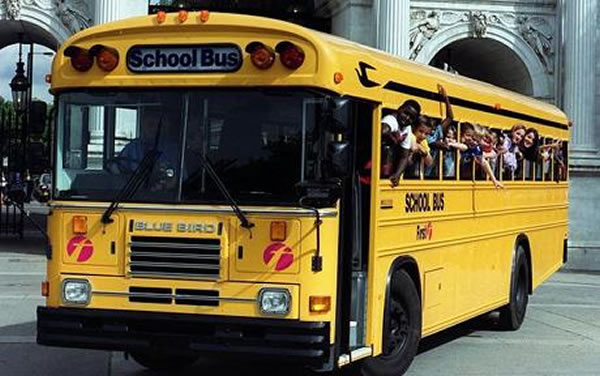 Yellow buses echoing with high-pitched screaming happiness wend their way carefully
to schools, where teachers are already dutifully laying out their lesson plans
and video disks. Give those teachers, please, God, patience and stamina, obedient students, satisfied parents, and a wise new generation
to pick up the unfinished tasks which we will leave behind.
Bless all this earthly buzz and joy, I pray, Dear God, and moreover, bless me in all I do this day. Make me productive. Lead me to be thoughtful of others. Inspire me to be charitable, and aware of those in need,
both in my circle of acquaintance,
and across the world.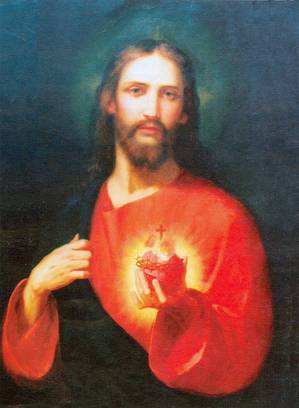 Hold me close within Your Sacred Heart,
and keep me sinless there.

Give all of us this day our daily bread
and our fervent hopes. Renew our faith, embolden our actions, and inspire our charity for all we encounter.
All this I pray in in the holy name of Jesus.
Amen

Image Ownership Credits
Next Prayer
Prayer Index
Website Home
(c) 2012 - Donn B. Murphy
Contact - Comment - Question? - dbm@nowstar.net