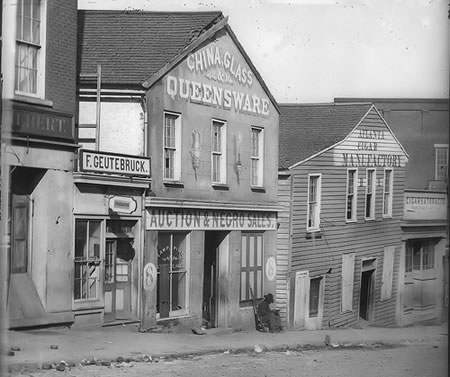 NEGROES FOR SALE
Dear God,
An American photo from the 1800's shows
a dusty street with an old man sitting
in a chair, beneath an announcement that human beings are availble for sale at auction.
As You know, Lord, this traffic in human lives took place in America from our founding in 1789, until Lincoln's Emancipation Proclamation in 1863. For 72 years, slaves were sold like cattle ... in "the Land
of the Free."
Even your Jesuits at Georgetown had slaves.
"Can a man serve God faithfully and posses slaves?" Brother Joseph Mobberly, S.J., asked in his diary in 1818. "Yes," he answered.
"Is it then lawful to keep men in servitude? Yes."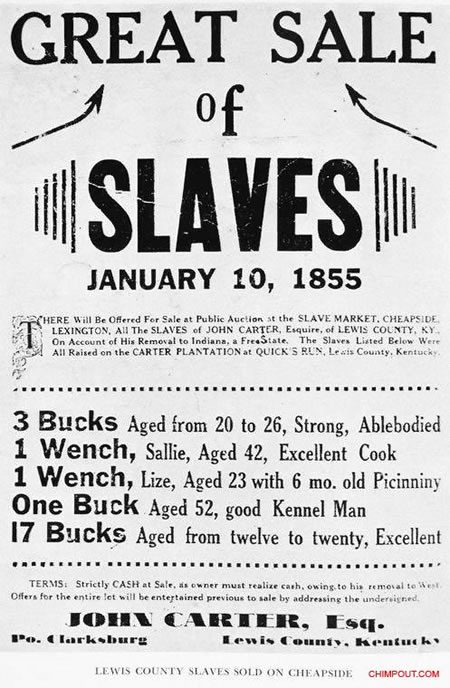 Lord, please forgive all who took part in this sad transactions, and bless all the African Americans who were subjected to the inhumanity and indignity of those times.
Have mercy on all those who suffered subsequently through legal segregation and cruel racial discrimination. And bless those who stood up bravely and brought down these structures of undemocratic inequality.
Thank You for a new day in which America can take pride in its African American President.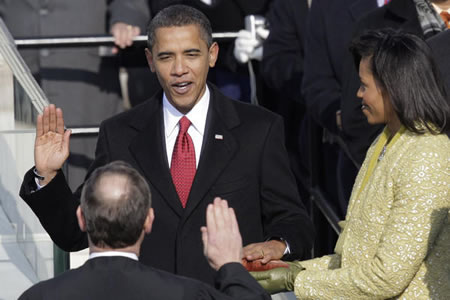 All this I pray in your Holy Name,
God of Justice, God of Justice,
God of all Humanity.
Amen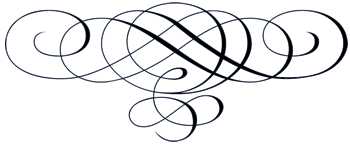 Photo Auction & Negroe Sales - 1868
Image Ownership Credits
Next Prayer
Prayer Index
Website Home