PUBLIC SERVANTS
Dear Lord,
Please protect our protectors, our human
guarding angels, who, in the heat of the day
and the dark of night, regularly in harm's way, guard us against dangers, and stand ready
in every catastrophe and emergency to offer
life-guarding safety and life-saving assistance.
Police and fire personnel, nurses and doctors, guards, emergency medical technicians,
please support them all with Your strength
and Your mercy!
Let no evil befall them, as they put their lives on the line day after day, night after night,
to keep us from peril, and, yes from death.
All this I pray in appreciation, confidence
and earnest hope,

Amen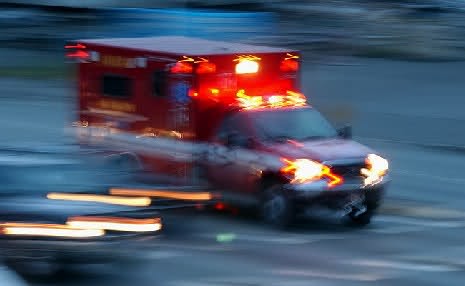 Image Ownership Credits
Next Prayer
Prayer Index
Website Home
(c) 2011 - Donn B. Murphy
Contact - Comment - Question? - dbm@nowstar.net