REQUEST
God the Father, You created me
out of nothingness.
Holy Spirit, You breathed life into me.
Jesus the Son, You gave me
Your limitless love.
Father, you gave me free will.
Jesus, xYou gave me gospels and guides.
Spirit, You gave me a conscience.
Father, You gave me loving parents.
Jesus, xYou gave me honorable siblings.
Spirit, You gave me inspirational teachers.
Father, You give me good guidance.
Jesus, xYou give me humanity and conscience.
Spirit, You give me discernment
and discretion.
Father, You forgive my failures.
Jesus, xYou expiate my guilt.
Spirit, You make me whole again,
if I only ask.
Holy Trinity, strengthen me
against temptation.
Defend me against pride, avarice and evil.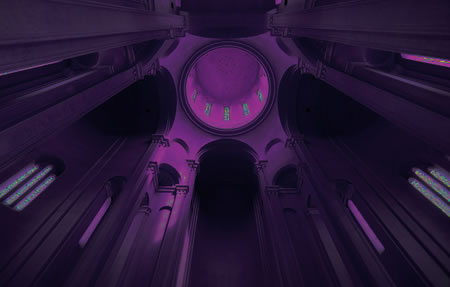 Enlighten my mind
that I may act more wisely.
Strengthen my will
that I may act
more charitably.
Cleanse my soul
that I may be pleasing to You.

All this I beg of You with love
and confidence.
Take me at last from the bondage of evil,
out of the lands of darkness and temptation,
and into Your shining kingdom
beyond the limits of our weary earth
and into eternal life and light
and happiness with You and Your saints
Forever and ever and ever and ever.
Amen


Image Ownership Credits
Next Prayer
Prayer Index
Website Home