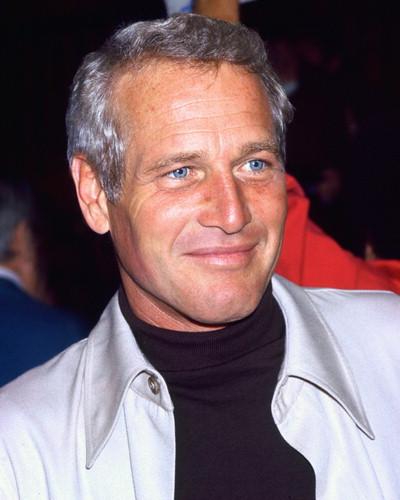 SAINT PAUL NEWMAN
Dear God,
As you know, the Vatican understandably moves slowly, and as yet, has not set into motion the process for canonization of the American actor and Frozen Pizza King Paul Newman.
And perhaps it never will.
However, he is to me Saint Paul of Pizza,
a modern saint of almost incomparable stature, and I think he must be close
to Your Sacred Heart for the good
he has done, and for the singular example
he has set for selfless charity
in the modern world.
As You know, concocting his own
salad dressing recipe and bottling it
first for friends, he later established
his own brand, producing pizzas
and other frozen food products for sale,
with 100% of the profits going to charity.

His ongoing generosity had reached
$300 million by 2010, and continues
to this day.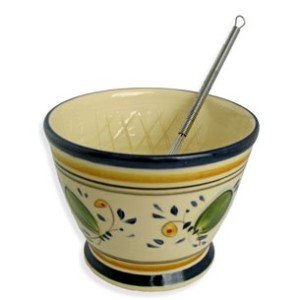 It would seem difficult to find another person more worthy of sainthood
for continuous charitable giving than Paul, who began by mixing one bowl of salad dressing, and ended by setting for all of us a singular exemplar of Your admonishment
to care for the less fortunate among us.

Please bless the soul of Paul Newman, Lord, and let his example shine across the world
and inspire others to take seriously your injunction to love our neighbors
as ourselves, and to give generously
to the poor.
Please bless also those who have protected and continued the project which began,
and let it have a long, fruitful existence.
Let me be alert for ways in my own life
in which I can be more generous, and do more good for the poor, for my friends,
for my acquaintances, and for all whom I come into contact with each day.
Thank You, Lord, for Paul Newman,
and for all others who offer us present-day examples of selfless service to their fellow human beings in most need.
Amen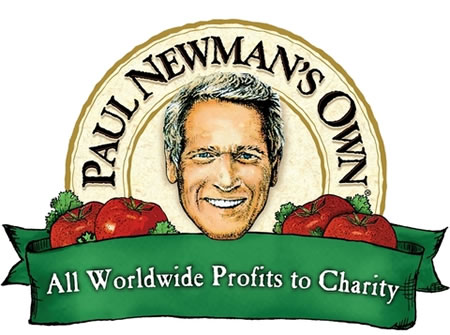 More than $330 million has been given by Newman's Own
to thousands of charities since 1982.