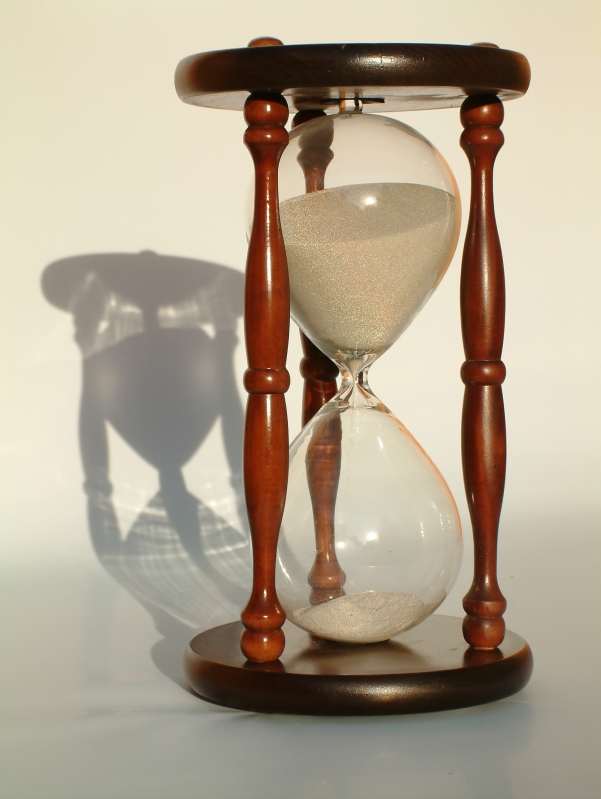 SANDS OF TIME
Jesus, God Out of All Time,

The sands of time descend beneath me
in the hourglass of my one life.

Please let each of my decisions and acts in finite time cooperate in the infinite eternity and grandeur of Your Divine plan.

Accept each movement of my will
and each moment of my life as an act
of homage in harmony with You.

Make me generous in helping others.
Stop me in my tracks to hear their needs
and listen carefully, considerately,
generously.
Please forgive my everyh shortcoming
as the hours pass this day.

Let me be at peace with You
when the sun sets this evening
and night comes on.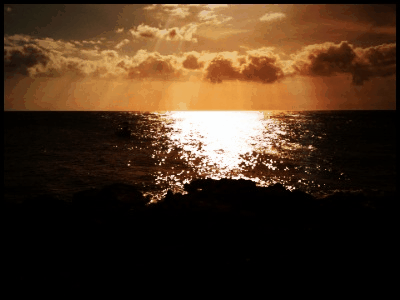 Let me feel Your presence
all though each day.

Let me see You in the faces of others.

Make me brave for You.

Make me honest for You.
Make me generous for You.

Make me see what You want me to do.

Make me strong and energetic for Your work, as the clock of my life ticks on.
In every situation at every moment,
my Jesus, help me to be sensitive
to the needs of all your sons and daughters,
my brothers and sisters:

Make me strong when they need support.
Let me hear their hearts
as well as their words.
Make me attentive when they need to talk.
Keep me silent when I need to listen.
Keep me sensitive when they need solace.
Keep me patient when they are quarrelsome.
Make me helpful when they need assistance.

Make me available when they need help.
Make me supportive when the are desperate.
Make me wise when they need counsel.
Help me be reassuring when they are afraid.

Keep me ever aware that our days
on this earth are slipping away
like grains of sand in an hour-glass,
and that our salvation, earned in this life, depends upon each other
as well as upon ourselves.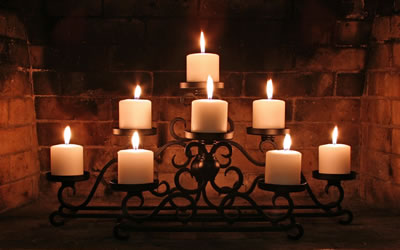 Let me always see Your light shining
in the eyes of each of my fellow travelers
on this ever-turning earth.
Let my needs be reflected
in all the vigil candles burning
day and night before all the altars
all over the world.

Let me worship You throughout the minutes and the hours and the days and years,
and let me, Lord, finally attain
the bright joy of everlasting life.

All this I pray to You my timeless,
eternal, loving God.

Amen.

Images
Next Prayer
Prayer Index
Website Home
(c) 1984-2011 - Donn B. Murphy
Contact - Comment - Question? - dbm@nowstar.net