SERENITY
Lord God of Peace,
Please give me calm tranquility,
peace of mind, now and always.

Let me not be troubled,
concentrating on the things of this world,
to the degree that I lose focus
on the House of the Lord.

Keep me always aware that the worries
and concerns of today are transient,
vaporous - while my soul is eternal.
Let me make my judgments not on the basis
of this day, this hour, or this moment,
but on the endless stretch of eternity.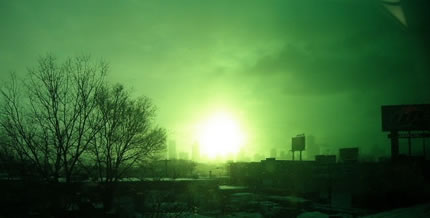 Help me keep all things
in their proper perspective,
attending to the needs of the hour
and the duties of the day, but always remembering the union with You
which is without end.
Keep me safe, Lord,
as your dedicated servant,
born of love, baptized in saving waters,
rescued by the cross, hoping for paradise.

I am a relentless and determined pilgrim
on the rocky road to Calvary, and hopefully,
thereafter, to the gates of heaven.
Hold me that I may not stumble.
Catch me that I may not fall.
Light my way, and direct my footsteps.

Finally, please, Lord God, welcome me into Your eternal kingdom, into Your peace
forever and ever.
Amen


Image Ownership Credits
Next Prayer
Prayer Index
Website Home
(c) 2011 - Donn B. Murphy
Contact - Comment - Question? - dbm@nowstar.net