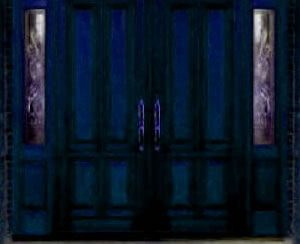 SOUL INNER-SANCTUM
Dear God of Silence,

Let me retire into the sanctuary
of my own immortal soul, cloistered in quiet, alone, with You alone, My God, my Hope,
My Redeemer, my Salvation, my Great Love.
You know my heart. You know my Soul.
you know my mind and my every thought
of all my years.
You know my strengths,
You know my weaknesses.
You know my deeds,
You know my destiny.
Let me now offer them all to You, in trust, in confidence, and in eternal fealty
and devout obedience.
Please accept me as Your servant,
with my faults and my failures, my virtues and my accomplishments, however meager.
Please be not a wrathful God,
but a forgiving Savior.
I am afraid. Let me not fear You who made me.

Take me and hold me close, close,
as Your errant but loving child,
as Your penitent son, as Your creation,
as Your devoted if imperfect disciple.
Please, Lord, forgive my missteps,
my negligences, my pride, my unkind comments, my neglect of those who need me, my failures,
my sins of commission and omission.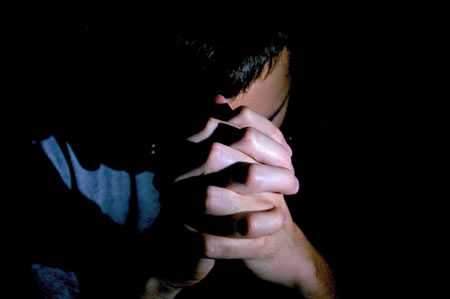 Guide me from this day forward to guard
my tongue, my thoughts, and my imagination
so that my soul may be cleansed, and my life may be a tribute and a pleasure to You,
my loving Creator.

Help me to be better than I am.
Better today than yesterday.
Better tomorrow than today.
I will try to use well the skills and talents You have given me so generously.
All that I am, I offer back to You.
You are my God, my Life, my Love, my All,
yesterday, today, tomorrow and forever,
Amen