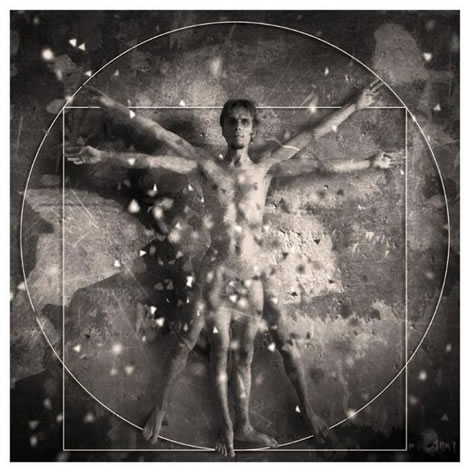 SOUND BODY
Jesus, Lord, born of Mary,
You Who became Man on earth,
thank you for giving me at birth
a sound and whole body
which has served me well.

Thank you for parents, doctors and nurses
who gave me loving care in times of need
and illnesses.

I pray for all those born with birth defects
and for their parents, that You will give them special fortitude, grace and endurance
to meet the enormous challenges which they face each day.

I pray for all those suffering
from serious injuries
who must learn to live and cope in new ways.

I pray especially for those
in parts of the world
who suffer constantly from famine, plague, malnutrition, insufficient access
to pure water, pernicious diseases
and inadequate medical care.
Thank you for my healthy survival
through childhood diseases, adult maladies
and minor physical challenges
throughout the years.

All this I pray in earnest to You,
Creator of my mind and soul and body.
Amen
Image Ownership Credits
Next Prayer
Prayer Index
Website Home
(c) 2012 Donn B. Murphy
Contact - Comment - Question? - dbm@nowstar.net