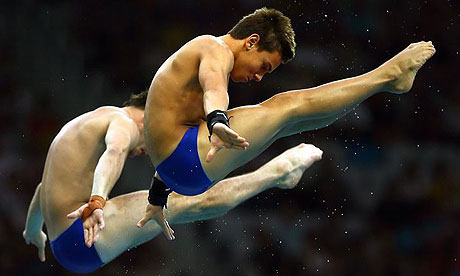 SPINAL CURVE
Jesus, Who carried the weight
of the sins of the world on Your back, climbing in agony up Calvary Hill,
please shower special graces and mercies
on those among us who suffer
from spinal curvature and serious
back ailments of all kinds.
Please give these souls enormous fortitude
to deal with their grave condition,
and give their families, friends and caretakers great resources of strength, patience and compassion.
Let them not feel endless anger and pessimism over their condition, but find with you
the optimism and grace to live rewarding
and happy lives.
When they leave this world, please let them stand up tall before Your altar
with all sadness lifted from their hearts,
to praise Your Majesty, Your Compassion,
and Your Enduring Love.
All this I earnestly pray, to You,
Dear God of Health, of Mercy
and of Boundless Love,
Amen