VISION
I beg You, God, Deific Light,
cure my narrow, selfish sight.
As people knock against each other
show me how to see my brother.

Guide me safe through stormy skies
to find my future, as time flies.
Dark my path and poor my vision,
guide me toward a right decision.

Lead me swift toward heaven's gate
avoiding Satan's grip of hate
as angels sing me through the skies
toward my Father's watchful eyes.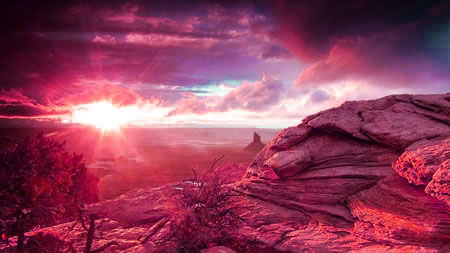 Oh, Lord, reach down a loving hand
to save me from the wretched damned
at last to be Your child alone
before Your Triad Godhead throne.
Show me then celestial sights
joyful choirs and heavenly lights:
where prophets speak and angels sing
and to You now our hearts we bring.
All this I pray my God above
with holy hope and fervent love,
Amen

Image Ownership Credits
Next Prayer
Prayer Index
Website Home
(c) 2011 Donn B. Murphy
Contact - Comment - Question? - dbm@nowstar.net