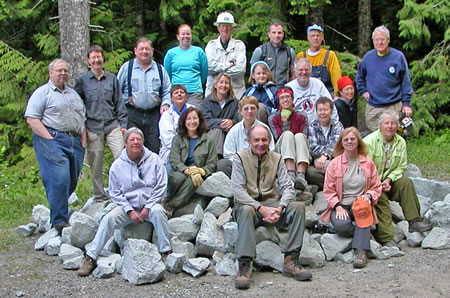 VOLUNTEERS
Saint Joseph, Patron of Workers,
Please look down with favor on the many people who volunteer their time to in myriad different ways to improve the lives of the less fortunate, and to make a better world for all of us.
They take seriously and literally
the admonition to "Feed the Hungry."
Pray to Your Son for those who give willingly and freely of their time to make
our communities and our institutions stronger and safer.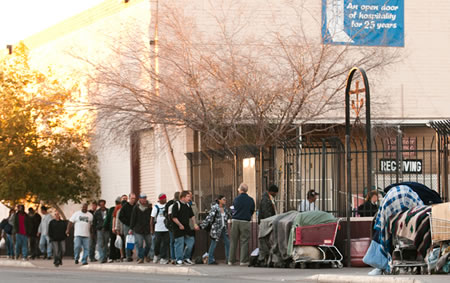 Their variety of valuable services benefit the most vulnerable, neglected and needy members of society: children,
the incarcerated, the poor, the aged,
the homeless, and many others who find themselves in need.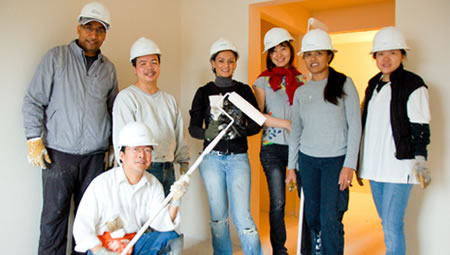 Bless those, Saint Joseph, who prepare, distribute or serve food to the hungry.
Look favorably on those who collect, make
or distribute clothing and other household necessities, and on those who transport clients to doctors, and those who adopt "unwanted" children.
May all these saints of society on earth find shining crowns and estimable places with Your Son in paradise one day.
All this I pray in the name of good
Saint Joseph, father of the Living Christ,
Amen